(Last Updated On: August 29, 2021)
Not a fan of blogging? I hear you
You cringe every time you search for ways to make money online and all you hear is the noise about blogging
Even though I would love it if you start blogging, I understand
We love different things and we have different passions but one thing that we all have in common is that we love making money
No one loves to stay home all day doing nothing with an empty wallet
Let alone working all day on a 9-5 yet earning nothing but peanuts
The worst part is that the bosses of those jobs are crazy aggressive, they are always bossing around giving you orders
It drives you crazy, huh?
You are not alone, no one enjoys that
That's why I started blogging, I wanted to be my own boss
I also wanted to stay at home all day and take care of my kids
I know you fancy that, and I am going to help you find ways you can use to make money online so that you can work from home and be your own boss
But before we go into details understand that anything can earn you your desired income whether you want $1000 a month or $10000
It's possible!
But you need patience and perseverance to achieve your goal
You don't get rich overnight, it takes time
Below are the three fun and easy ways to make money online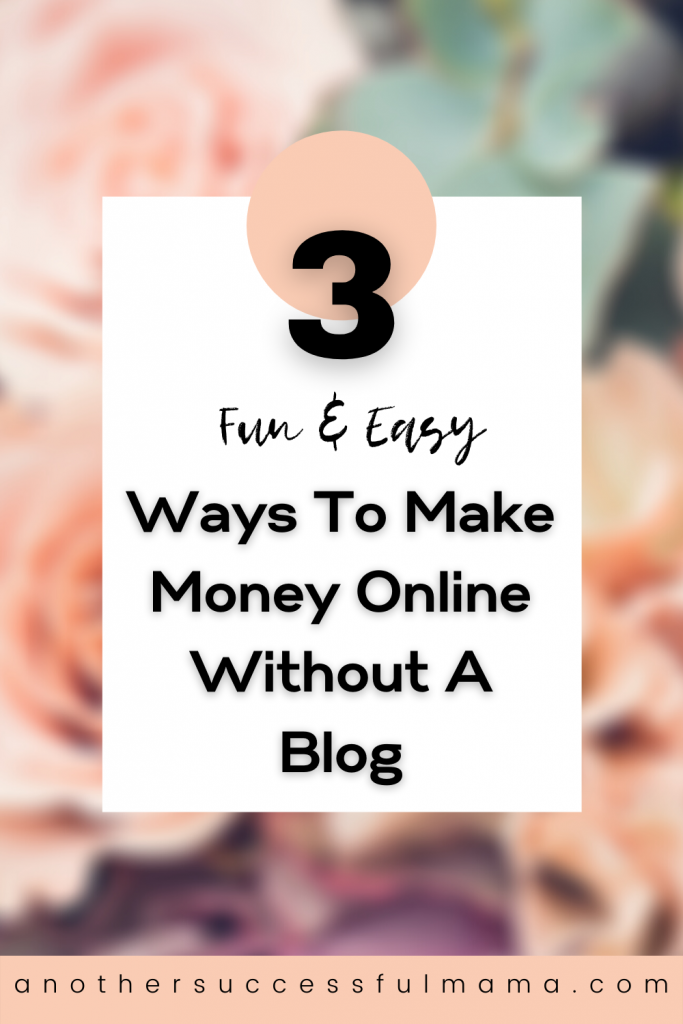 1. Find Your Passion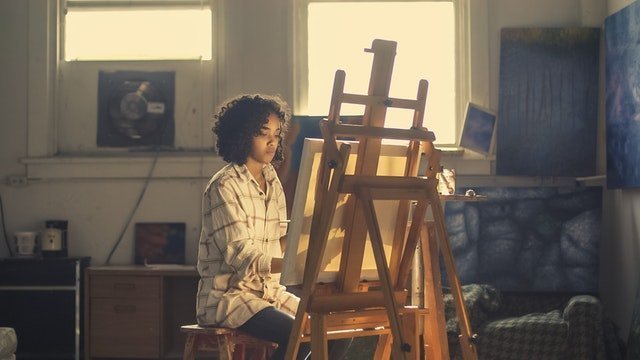 Disclaimer: This is a sponsored post, all opinions expressed in this post are based on my personal views
The fact that you are not interested in blogging means that you are not passionate about blogging
If you're to start focussing on doing what you're not passionate about, you might end up failing to achieve your goals and giving up
I have mentioned earlier that everything you will do requires patience and perseverance and we usually persevere on things we are passionate for
The easiest way to find your passion is through trial and error, don't try to be perfect
List out the things you love doing or admire
Is it drawing?, painting or maybe you love following some D.I.Y crafts on YouTube?
If that's the case then you might be the future 'world's famous artist'
You can start by offering your services as a freelance artist on Fiverr or start a YouTube channel and share your expertise with your audience
There are so many ways on how to make money as an artist that will definitely change your life
If you use the right strategies, you can make a living from your art
So give it a shot and see where your talent takes you
2. Start A YouTube Channel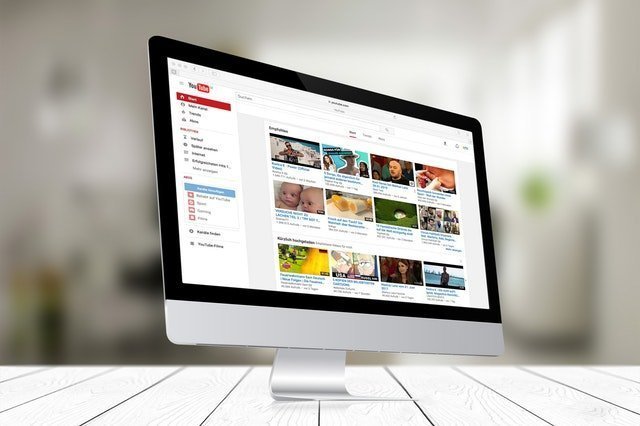 Do you love creating videos?
Then YouTube is the best platform for you
I'm sure you have been caught up watching YouTube videos for hours, you are not alone, I do that sometimes
I am Neil Patel's biggest fan and I have subscribed to his YouTube channel
So I get notified every time he publishes a new video
His videos are mostly 5 minutes long but you know what?, after watching his latest video I end up watching 5 or more of his videos
This can happen to you as well.
If you start publishing quality content on your YouTube channel your fans will appreciate that and they will spend hours watching your videos
The good thing is you will be paid for that
If you allow ads on your YouTube channel you will likely earn about $4.18 for every 1000 ads view
Which isn't bad as your channel grows the numbers will increase
3. Selling Gigs On Fiverr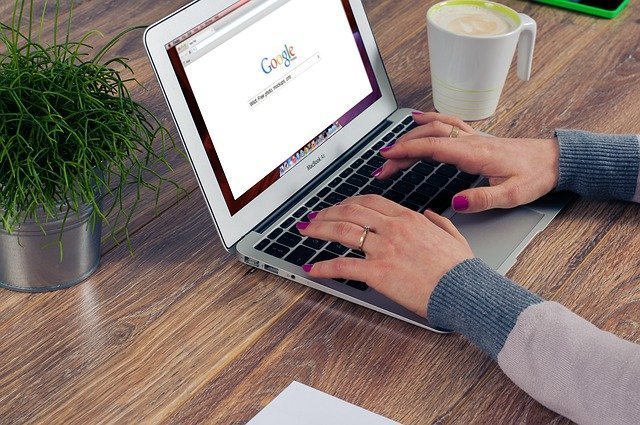 I have mentioned Fiverr earlier
Fiverr is the best platform to make money with your talent
It is a global marketplace offering different types of services beginning at a cost of $5
On Fiverr, you reach customers from all parts of the world and you can sell anything
The good thing is, this marketplace is free for everyone regardless of your experience on the gig you are selling
By the way, Fiverr gigs are services offered on the platform. You will find gigs like "I will teach you English for $5"
Cool right? Join Fiverr and start making money from the comfort of your home
Wrapping Up: 3 Fun And Easy Ways To Make Money Online
It's possible to make money online
All these ways I have mentioned above such as making money using your artistic talent, creating YouTube videos and selling gigs on Fiverr are guaranteed and effective
Always stay positive and confident, you will definitely achieve your goals
Do you have any other ways you have tried that works?
Please leave a comment below I would love to hear from you
I hope this post helped you, please show some love kindly share with your peeps and don't forget to follow me on Pinterest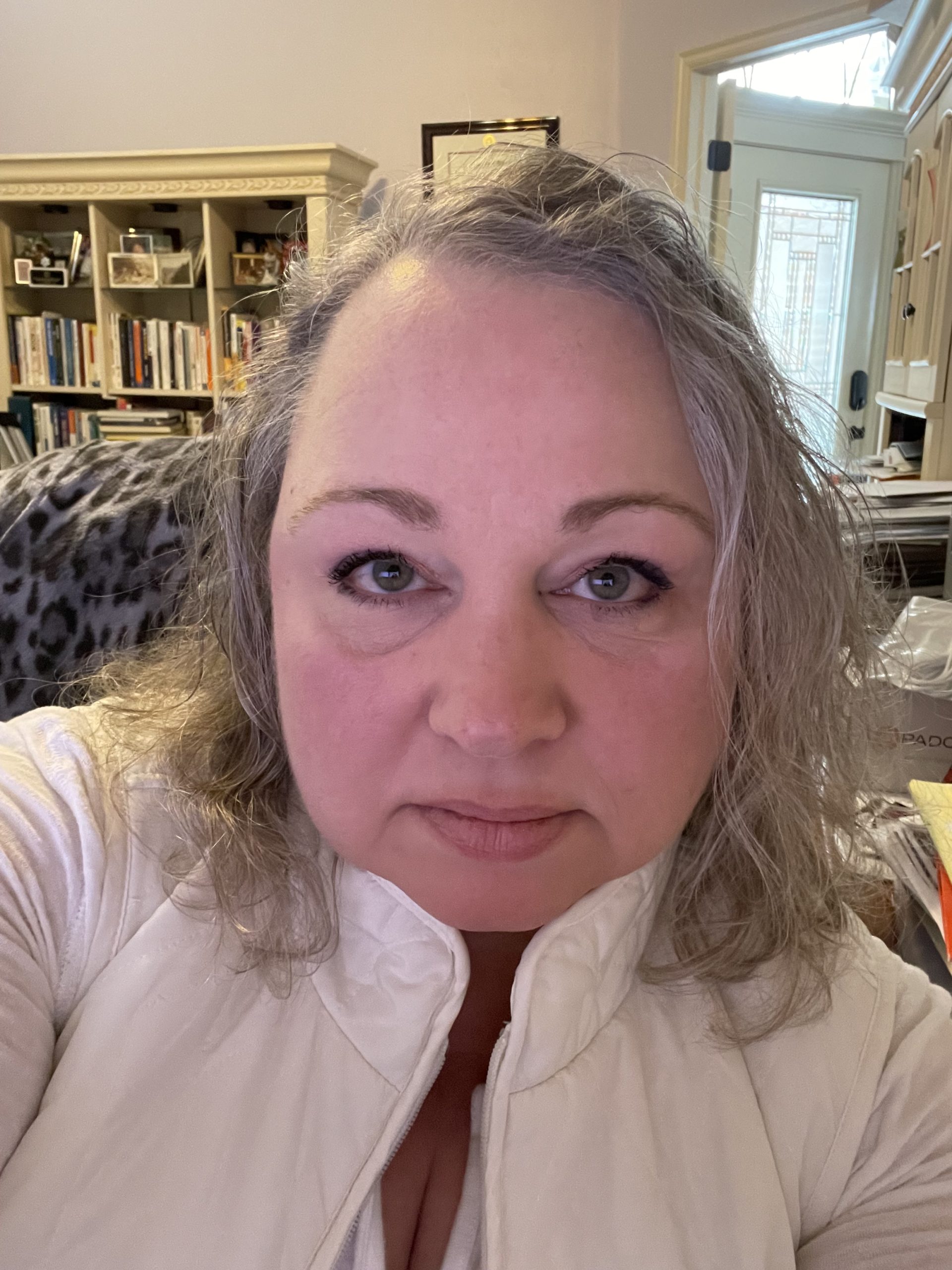 Mathea Ford is a blogger, dietitian and mom of 2 just working on this blog to make life a little better for those around me. Check out her latest posts