(Last Updated On: March 2, 2021)
Did you know?
You can make money with ShareASale even without making any affiliate sale?
Yes, you can!
That's what we are going to discuss in this post
I am going to tell you exactly how I made $127.97 with ShareASale
Actually, it's my first $100+ blogging
And I am so Excited!
Some links in this section are affiliate links. I may earn a small commission to buy toys for my kids if you use these links. You will not be charged extra. I only recommend high-quality products and I don't recommend them based on the small amount I earn if you decide to make a purchase
Wait a minute, are you wondering what the heck is ShareASale?
ShareASale is an affiliate market place which hosts more than 3000 merchants spanning 40 categories this means you will have thousands of products to promote
ShareASale merchants will pay you a commission if your referral makes a purchase or complete a sign up (lead commission)
It is the #1 recommended affiliate marketing program for new bloggers
Want to learn more about ShareASale? read this post
I've been a ShareASale affiliate for some months now and I am loving it
I want us to calculate my ShareASale earnings so that you get a clear picture of how I made $127.97
I destroyed my first blog but I didn't deactivate my ShareASale account
So I will add all the earnings I've made before
At first I made 40c on my second month blogging
That was February this Year 2019
The 40c was a lead commission
Then on March, I earned $1, again it was a lead commission I was disappointed because I was expecting more and I destroyed my blog mid-March
Wanted to deactivate my ShareASale account but to my surprise, there was a $20 commission!
That's when I realized that quitting my blog was a silly mistake and it's actually possible to make money blogging
So I didn't deactivate my account instead I created this blog
Read the whole story here
I launched this blog on the 7th of May and I made $25
It wasn't an affiliate commission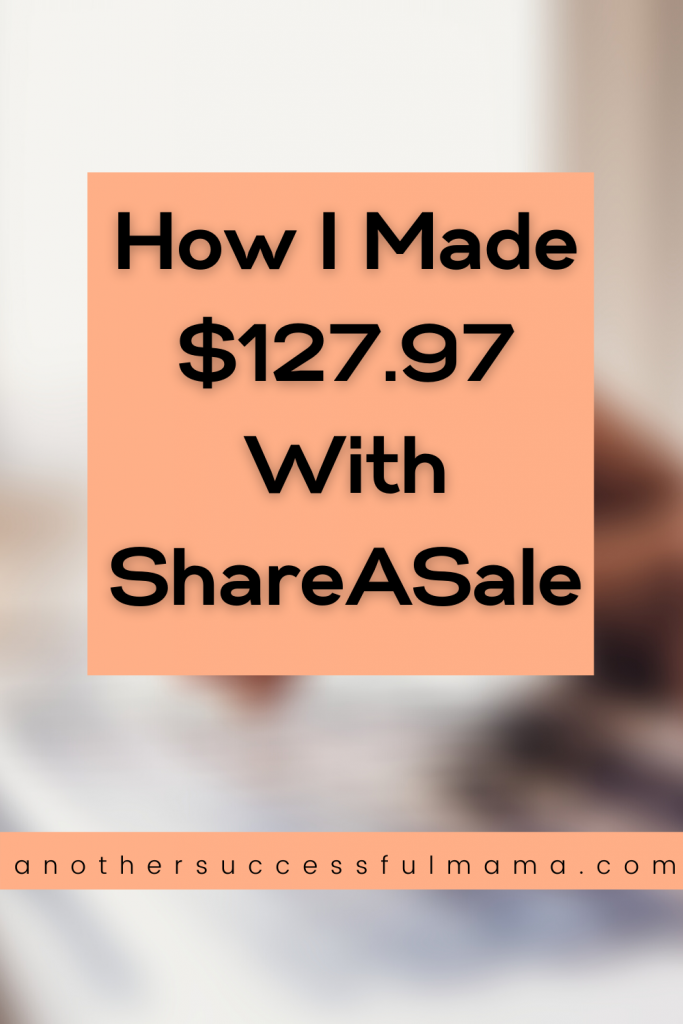 How To Get Paid For Writing Blog Posts
As I said earlier the $25 that I earned wasn't a commission
In other words, I didn't make an affiliate sale
I was only sharing this information with my subscribers but I have decided to share it with you because I really don't want you to be left out
I was paid for writing a post
The good thing about being a ShareASale affiliate is that some merchants will offer you a bonus for writing a unique post about their products
For instance, I personally use WpForms and I wrote a tutorial on how to create a contact form
WpForms was already offering a $25 bonus so I claimed my bonus after publishing this tutorial and they sent it directly to my PayPal account
I didn't stop there, last month I published more than 4 posts and each of the posts was worth a $25 bonus
Not forgetting a $10 bonus for a 150 word post
That's insane, right?
Do you want to get bonus offers too? Download this list of 50 ShareASale merchants who'll pay you to write
Now Let's Get To The Numbers
I wrote 3 posts for one merchant each post was worth a $25 bonus which means I earned $75 and it was sent directly to my PayPal account
When receiving PayPal money PayPal charges a certain percentage so for every $25 I received $23,72 which makes it $71.16 in total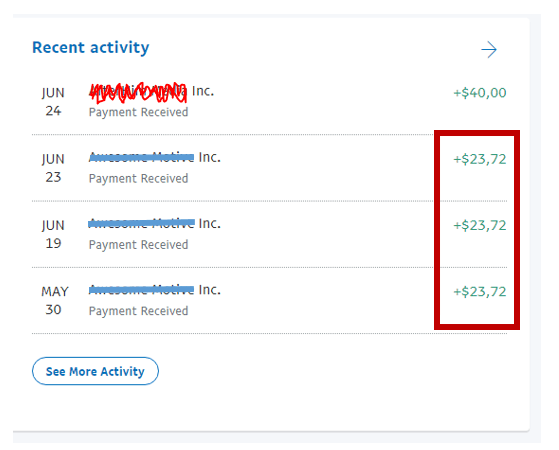 Two merchants sent the money directly to my ShareASale account it was a $25 and $10 bonus= $35

Remember there was $21,40 in my account and not forgetting $0.41 (lead) commissions that I have made last month
Let's calculate:
$71.16 (bonus)
$35 (bonus)
$1.81(lead)
$20 (commission)
$127.97 Total
I am happy that I have finally reached the $50 threshold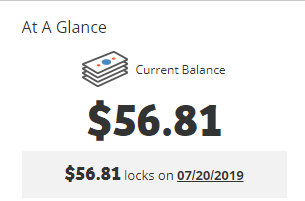 This is not much but honestly, it feels good to make such an amount in a short period of time #notbragging
I am sure I am not the only one who have read some income reports of bloggers who made their first $10 on the 10th month of blogging
You don't want that, do you?
If you are one of those bloggers who are struggling to make their first $$$ I recommend you to join ShareASale
There is a BIG chance to earn money without making any affiliate sale
Remember you will still make your affiliate commissions with the same post
That means a $25 bonus is just a token of appreciation for writing a post
*The merchants will keep upgrading their products which means more bonus offers*
That's not all, on top of that $25 some merchants will promote your post for free!
That's something you can not find on other affiliate marketing programs
Imagine what you are missing for not joining ShareASale?
After all, it's free to join
2 Crucial Things To Consider Before Writing A Blog Post For Money
Before you start enjoying bonus money on ShareASale there are two crucial things you should always consider
Your Readers Are Important- Make sure what you will write will benefit your readers, don't write for the sake of earning a bonus put your readers first.
Write a unique post- By unique I mean something written by you in your own words. Some merchants will give you examples (posts) but that doesn't mean you should copy those posts, they are meant for inspiration, not for copying. If you copy other bloggers' work your post will not be approved for a bonus remember these merchants work with a lot of bloggers
Wrapping Up
Don't wait for ages to make your first affiliate sale when there is an easy way to make money with your blog
Join ShareASale and get paid to write blog posts (it feels like sponsored posts)
I have made my first $100+, so can you!
Remember not to get carried away by those bonuses, always put your readers first
Do you have any questions? Please feel free to ask I am always ready to help
I hope this post helped you, please show some love kindly share with your peeps and don't forget to follow me on Pinterest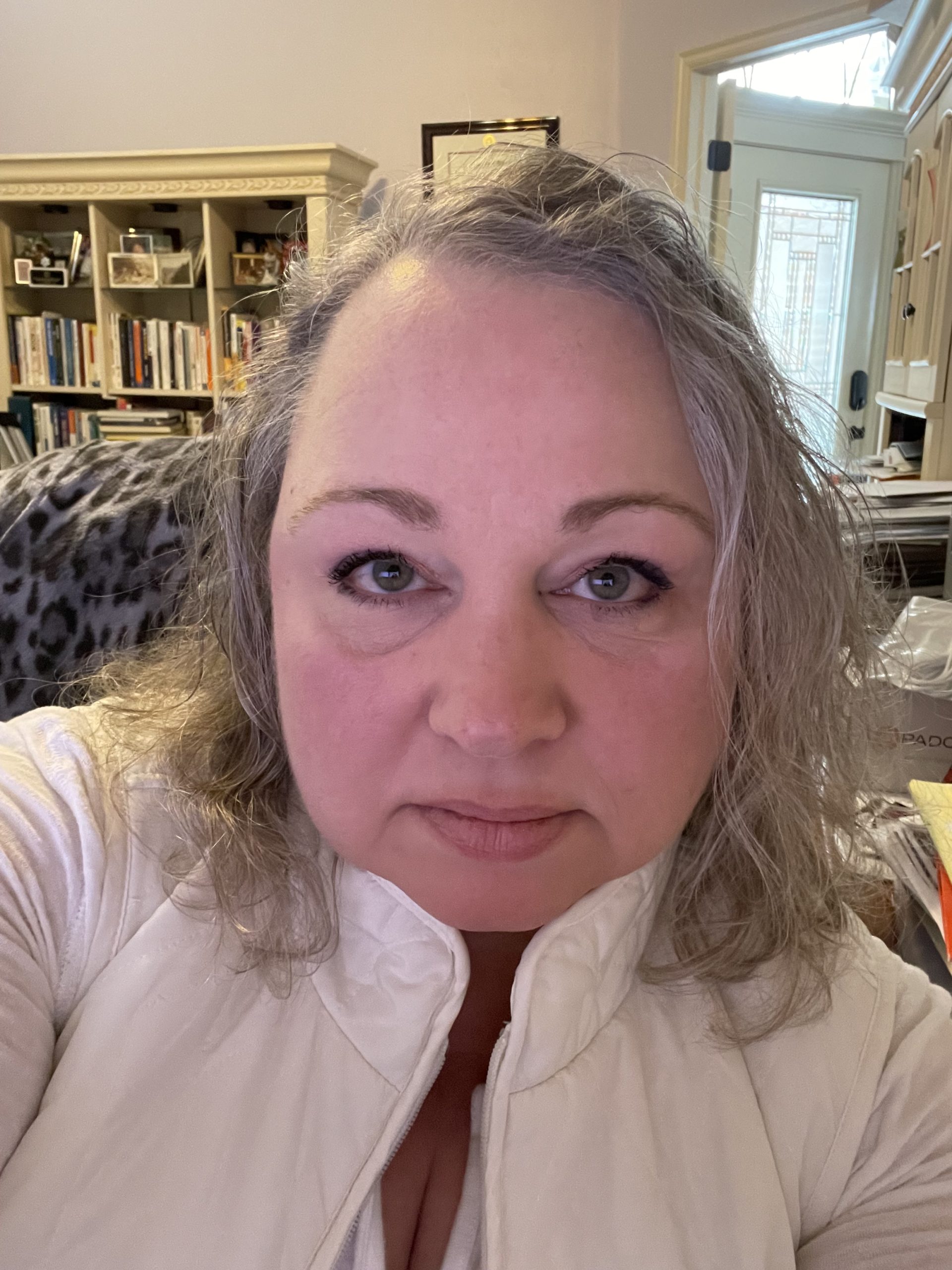 Mathea Ford is a blogger, dietitian and mom of 2 just working on this blog to make life a little better for those around me. Check out her latest posts