(Last Updated On: February 18, 2021)
Sick of your emails going to spam?
You are not alone
Almost always WordPress users struggle with email deliverability
This is bad news for your business, right?
Luckily and finally there is a solution for that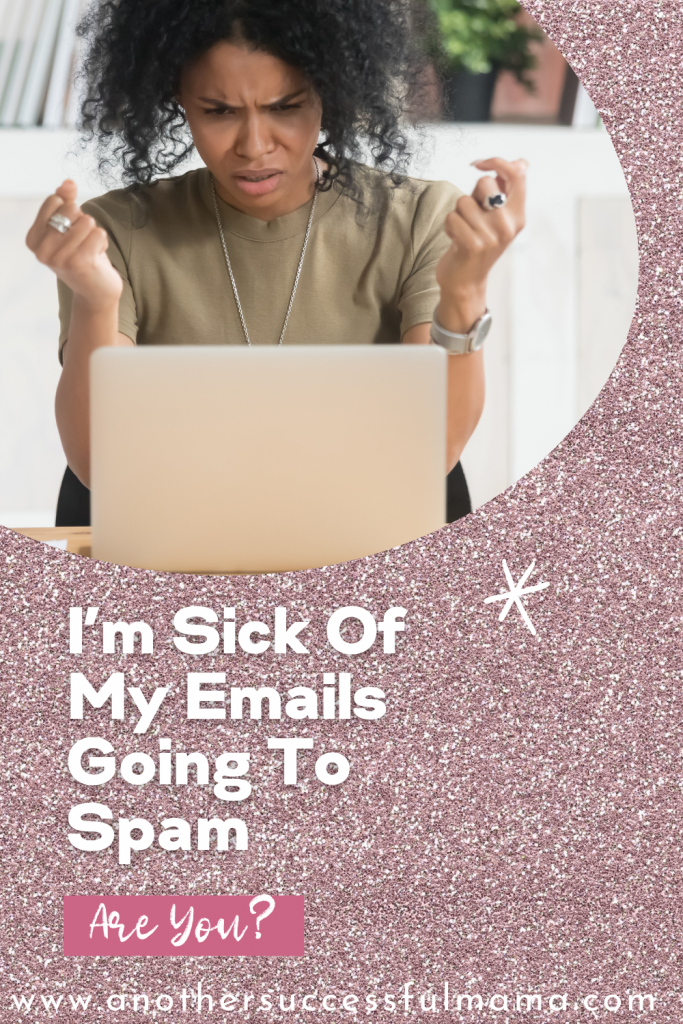 WPForms' got your back!
In 2017 WPForms acquired WP Mail SMTP, a plugin which allows you to send your emails reliably
It fixes email deliverability by configuring WordPress to use a proper SMTP ( Simple Mail Transfer Protocol) provider when sending mails
WP Mail SMTP has more than 1 million active installations and WPForms is always updating this plugin
The exciting part is, they have finally launched WP Mail SMTP Pro!
Why Are Your WordPress Emails Going To Spam?
Before we go into details about this exciting WP Mail SMTP pro let's discuss a bit about why your WordPress emails are going to spam:
When WordPress sends emails it uses a built-in PHP mail function by default
This function is simple and easy to use but has a big problem which makes it risky for WordPress users to use it
The PHP function is easy for spammers to take advantage of
They can easily hijack it to send emails through your site
Scary isn't it?
Because of it being so notoriously hijackable some web hosts have disabled this function
Which means if your host has disabled the PHP mail function then your request to send emails will not get to your server
Even if your host didn't disable this function generally the email servers screen out emails sent using the PHP mail function
This means your emails may get sent but will not be received by the recipient's server or they will be received but will often land in spam
Disclaimer: I receive compensation for expressing my views and opinions about WP Mail SMTP but this is not a sponsored post. I only promote high-quality products that I trust.
How To Avoid Emails From Landing In Spam
Now that you know why and how your WordPress emails are landing in spam
You are now wondering how to solve this problem
That's where WP Mail SMTP comes in
SMTP uses PHP mailer library instead of the PHP mail function
Which allows this plugin to keep your site safe from spammers and hackers
WP Mail SMTP will force your WordPress mail function to use your SMTP settings
WordPress will no longer have to send emails using your WebHost email server
The emails will go directly from WordPress to your SMTP server and they will be correctly delivered to your recipient's server
WP Mail SMTP Premium Features
By now I'm sure you can agree with me that WP Mail SMTP is a must-have plugin for WordPress sites that send emails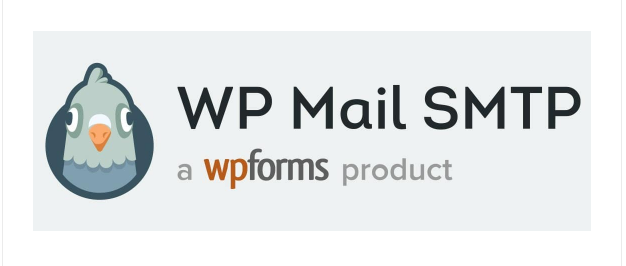 With the premium version, you get access to helpful features and tools like:
Amazon SES Mailer– Use the power of AWS with the Amazon SES integration
Outlook 365– Send emails with Outlook 365 using the Microsoft mailer
Email control– Manage notification emails
Email logging– Keep track of every email sent from your WordPress site
All this and other features are readily available for you to ensure that you get the most reliable email delivery from your site
Click here to get WP Mail SMTP Pro and get rid of email deliverability issues
Have The WP Mail SMTP Team Set It Up For You
Are you non-techy?
You are not alone, I am too
And setting up a transactional email service is extremely hard
It's so confusing and frustrating
No more worries, fortunately, the WP Mail SMTP team has a White Glove Setup service to make setting up WP Mail SMTP easier
This service is available to all WP Mail SMTP Elite users
You will get access to 1 on 1 support from their team
No need to worry about the confusing setup process anymore
You will sit back and relax whilst they:
Install and Setup the WP Mail SMTP plugin
Configure and adjust your DNS for email domain name verification
Setup Mailgun
Test and confirm everything works perfectly
Cool isn't it?
There is nothing better than everything being done for you by the world-class experts
So what are you waiting for? Get your own WP Mail SMTP pro now
Conclusion
WPForms is one of the amazing teams who are always trying to make our WordPress experience easier
They have experience in building awesome WordPress plugins that I personally use and love
And they have launched WP Mail SMTP pro to ensure that your emails don't go on spam
It's high time to get this plugin and fix your WordPress email problems once and for all
---
Do you have any questions about this amazing plugin? Please feel free to leave a comment below
I hope this post helped you, please show some love kindly share with your peeps and don't forget to follow me on Pinterest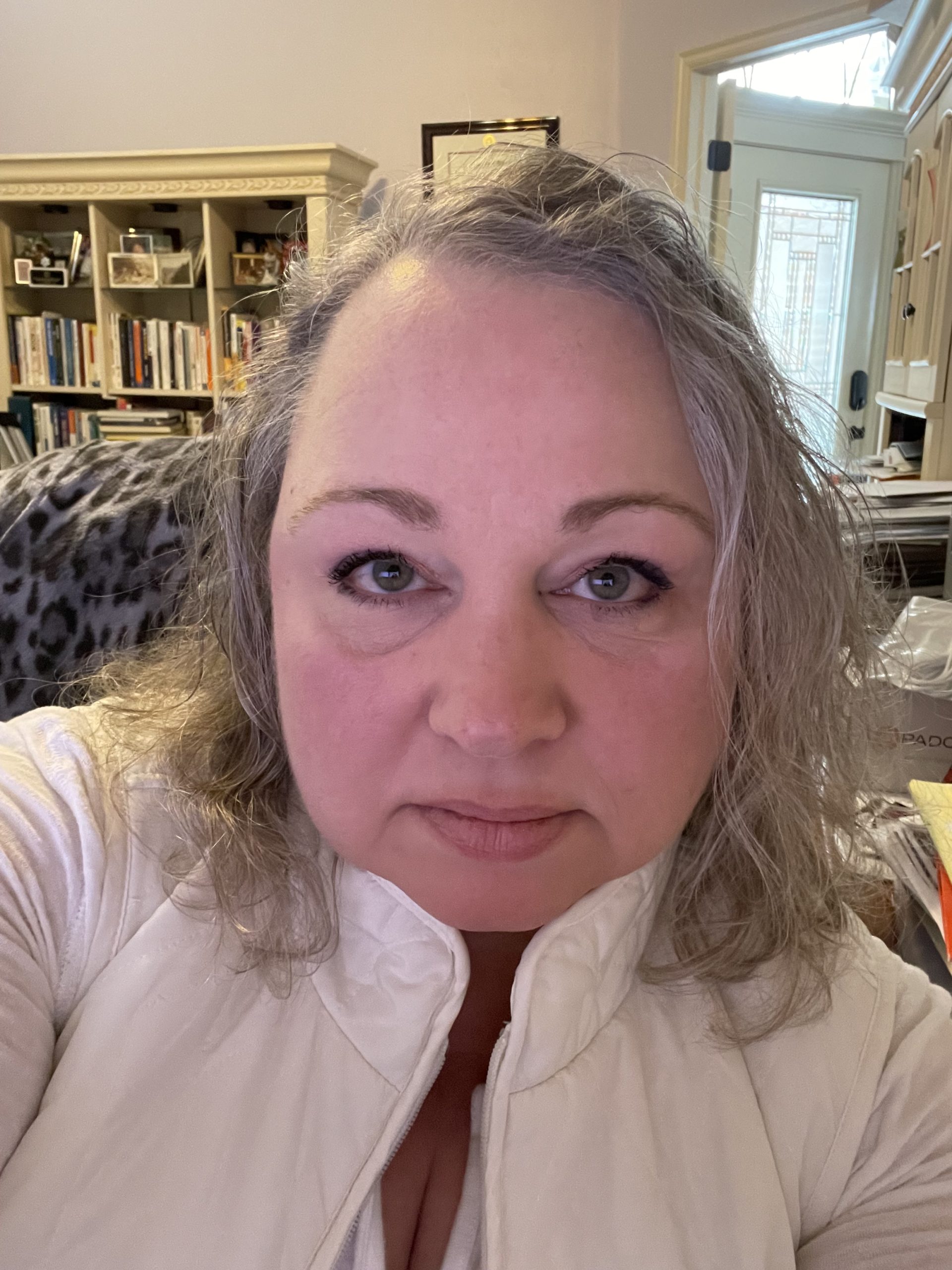 Mathea Ford is a blogger, dietitian and mom of 2 just working on this blog to make life a little better for those around me. Check out her latest posts