(Last Updated On: August 28, 2021)
Do you want to run your blog like a pro?
Pro Bloggers use blogging tools to help them run their blogs successfully
Blogging tools ease their work
Because when you are a blogger you are just like any other business entrepreneur
And you also need your own business tools
Take a makeup artist, for example, she can not craft a professional make-up without her make-up kit
The same applies to you, there are tools you should use if you want to run your blog professionally
Tools that make your blogging easy and guarantee the best results
Below is a list of free blogging tools to help you run your blog like a pro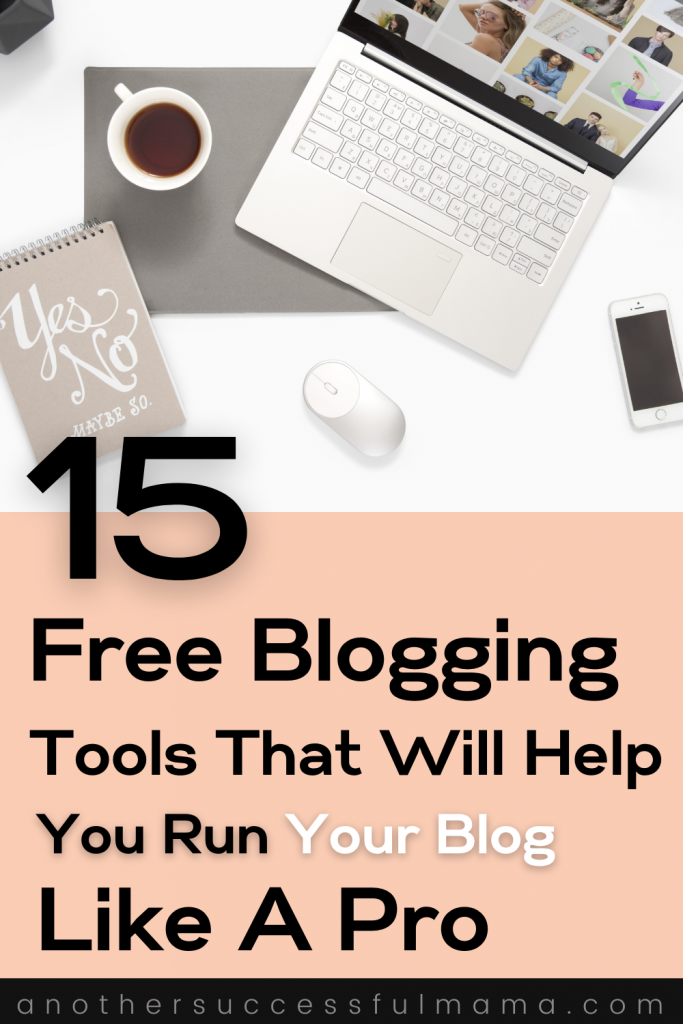 I will be updating this post as I am still hunting for more free tools
Some links in this section are affiliate links. I may earn a small commission to buy toys for my kids if you use these links. You will not be charged extra. I only recommend high-quality products and I don't recommend them based on the small amount I earn if you decide to make a purchase
1. Answer The Public (Keyword Research/Content Ideas)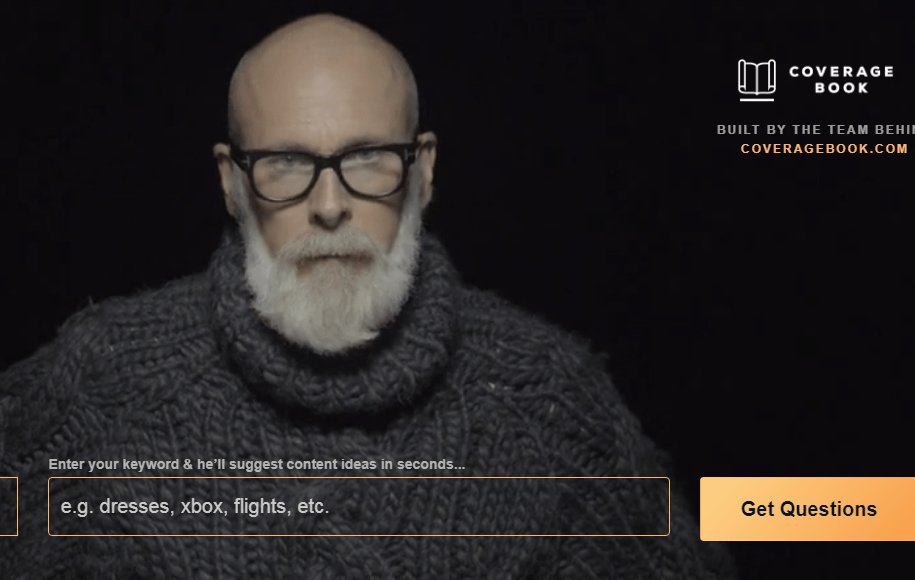 Before crafting a blog post, you first need an idea
…hmm what can I blog about?
Luckily Answer the public will give you answers on what folks are searching for on the internet
So you won't have to play the guessing game
All you have to do is type in your keywords and the tool gives you the questions that folks are searching
Let's see how it works
My keywords are Affiliate Marketing: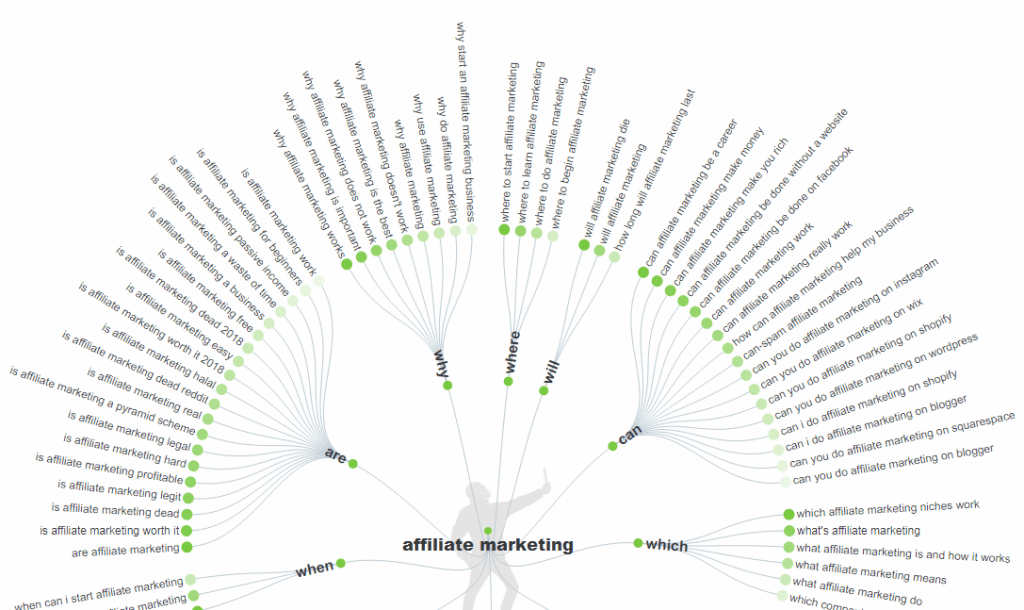 As you can see I didn't get questions alone
Answer The Public breaks keywords into three different parts:
Comparisons
Questions
Prepositions
Which makes it easy to get a blog post idea
All you will have to do is to collect the results and craft your blog post focusing on solving your reader's problems
easy peasy!
2. Blog About By Impact (Blog Title Generator)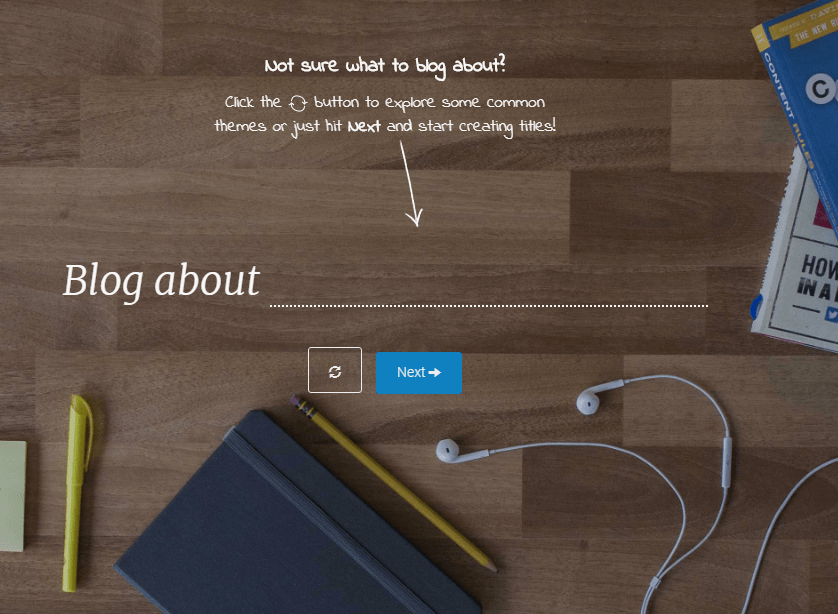 Can't come up with a blog title?
Blog About is a great tool for you
It generates hundreds of blog titles for free
All you have to do is to fill in your keywords
I have entered affiliate marketing and this is what I found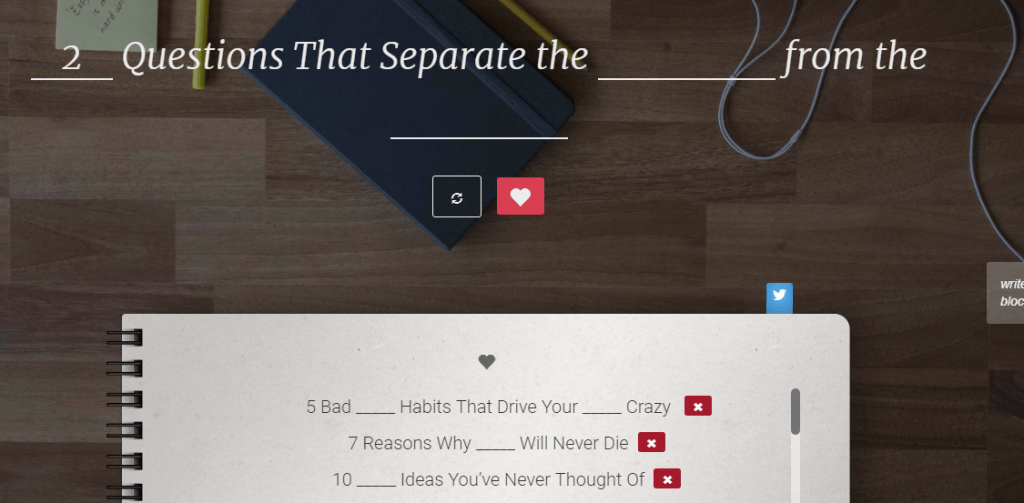 As you can see there are quite a number of headlines, your job here is to fill in your keywords in the blank spaces
If you like the headline click the heart icon
Your headline will be listed on your notepad and it will be delivered to your email right away
3. Co-Schedule (Headline Analyzer)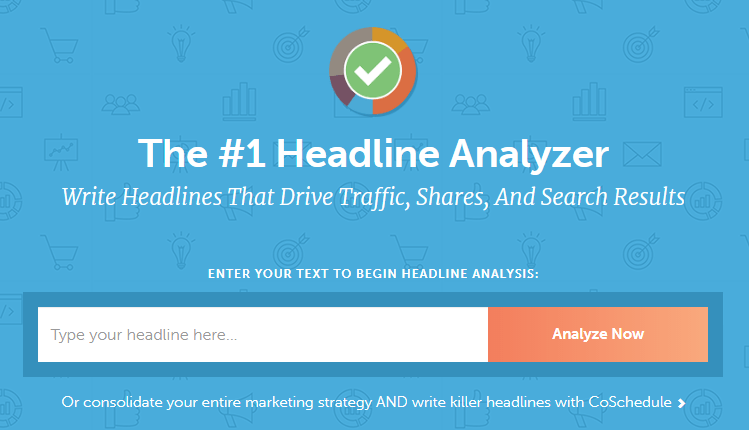 By now you know what your audience is searching for on the net through Answer the public
And Blog about has generated awesome headlines for you
What's next?
It's time to analyze your headline with Co-schedule
This awesome tool will analyze your headline for free and show you whether your headline is click-worthy or not
Let's see how this post scores How To Create A Perfect But Simple 'contact me' Page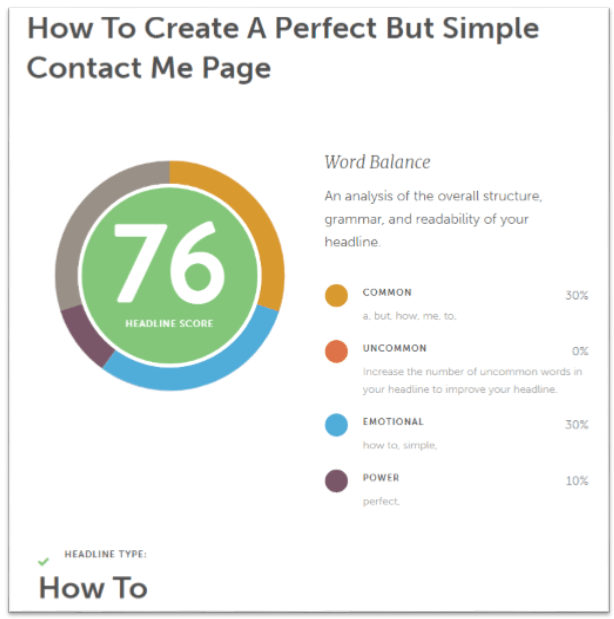 Yay! 76% isn't bad
That explains why this post is one of the most popular posts on this site.
Co-schedule analyzes the overall structure, grammar and readability of your headline
It also shows you the type of emotion your headline will convey to your readers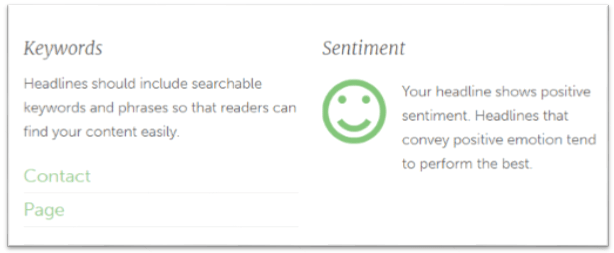 4. Articoolo (Content Generator)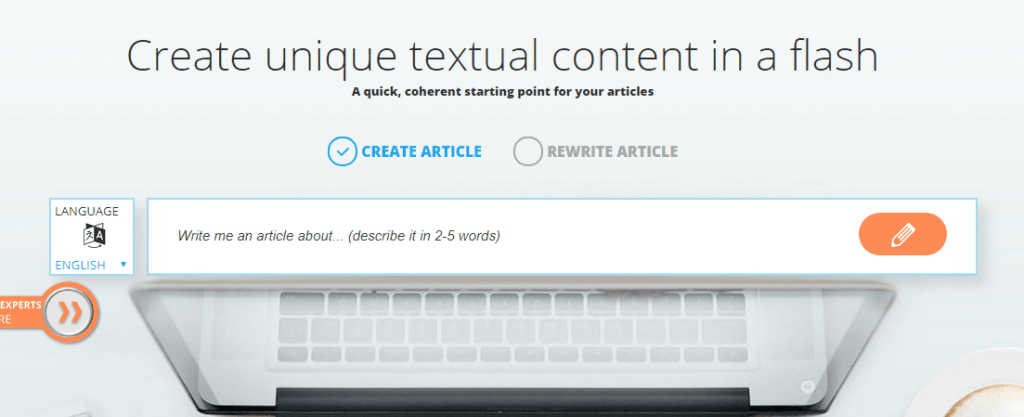 Not every blogger is good at crafting a blog post
Some struggle A LOT, if you are one of them then cry no more
Articoolo will rescue you
It's a content-generating tool and it will generate a unique article for you in less than five min
Awesome right?
This means that everyone can start a blog in 2019, whether you have writing skills or not
Want to learn more about Articoolo? Read this post
5. Grammarly (Grammar And Spelling Checker)

If you are like me who loves visiting blogs I am sure you have seen a lot of bloggers recommending Grammarly
In fact, it's listed on every blogger's resource page and it's my best buddy as well, my blog hero, lol
I am not an English native and I struggle a lot with my grammar
If it wasn't for Grammarly you wouldn't have been here reading my post
This tool proofreads my posts and corrects every grammar and spelling error for free
All you need is to install it and it will automatically proofread for you whenever you type
6. Yoast SEO (SEO Plugin)

Before publishing your great post, you need to optimize it for search engines
You will also have to make it readable for your audience and Yoast is a perfect free tool for that
I followed Yoast's guidelines and this post ranked #1 on Google in less than 2 months
Yoast uses traffic lights to rate your blogpost for SEO friendliness:
A green light means the post is good
A yellow/orange light means there is room for improvement
A red light means there are some significant problems
Not only will Yoast help you optimize your post, but it will also optimize your whole blog for SEO

7. Monster Insights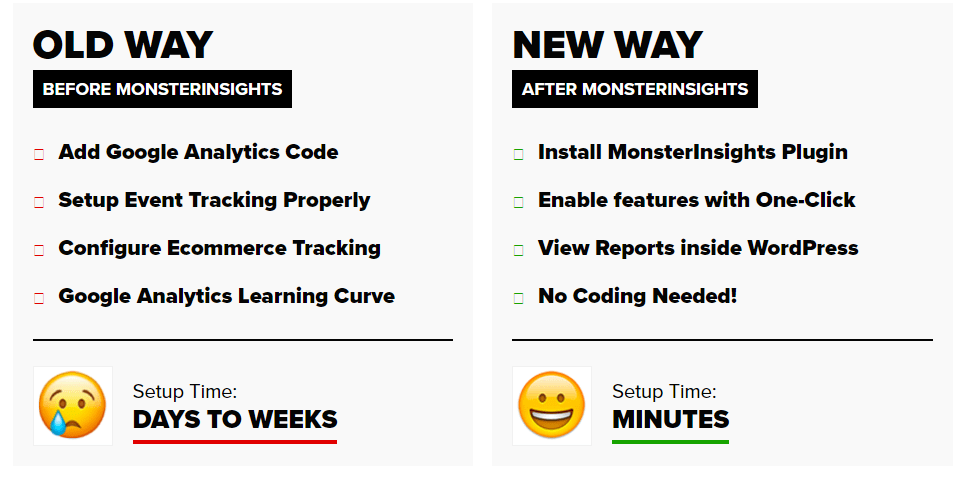 Once your blog is up and running, you will need a powerful tool to help you track your site performance
Monster Insights is the best tool created sorely for that
It is a Google Analytics tool which allows you to easily see at a glance how your site is performing
All you have to do is install the plugin and set up analytics in just a few clicks
I personally use Monster Insights and I love it
Instead of logging into Google Analytics all the time I just check my stats on my WordPress dashboard
8. All-In-One SEO Powersuite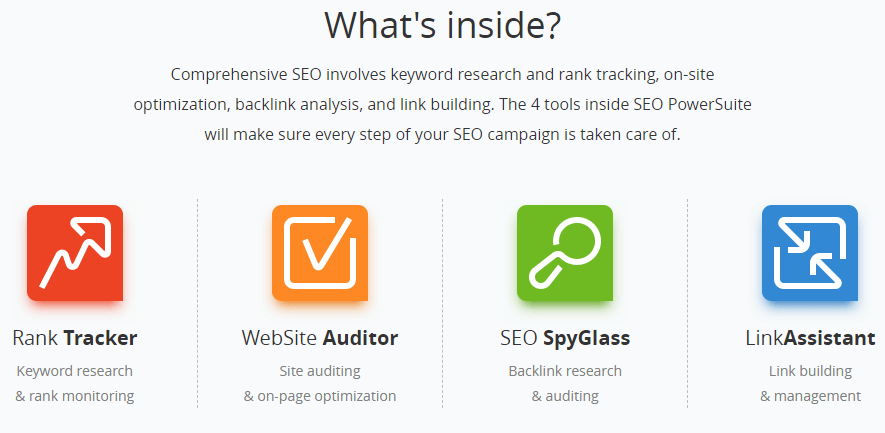 Do you want to track backlinks and to check site rankings?
If your answer is yes, then All-In-One SEO Powersuite is for you
It is packed with all your SEO needs
This tool audits your site with the Website Auditor like search engine bots
It digs through your site to find and audit every resource both external and internal
The Website auditor lets you perform a crawling analysis like Google and Bing bots
So that you can see and analyze the same pages of your blog that search engines see
All-In-One SEO Powersuite has a cool Rank tracker integrated with all-powerful keyword research tools
As you find your keywords Rank tracker will automatically group them by topic,
So you can analyze entire keywords groups without going through the terms one by one
You can use All-In-One SEO Powersuite for free but the premium package has unlimited functionalities
9. WPForms (Contact Forms)

One of the most important and unfortunately neglected page on your blog is a contact page
As your blog expands brands and other bloggers will want to contact you
Not forget your loyal readers, they will also want to contact you privately
Instead of unprofessionally displaying your email address on your blog and attract spammers
WPForms will help you to easily create a professional contact form without displaying your email address
Refer to this post for a step-by-step tutorial to help you create a contact 'me' page for free using Wp Forms
NOTE: You can also create conversational forms and surveys with WpForms
10. Pixabay-Free Stock Photos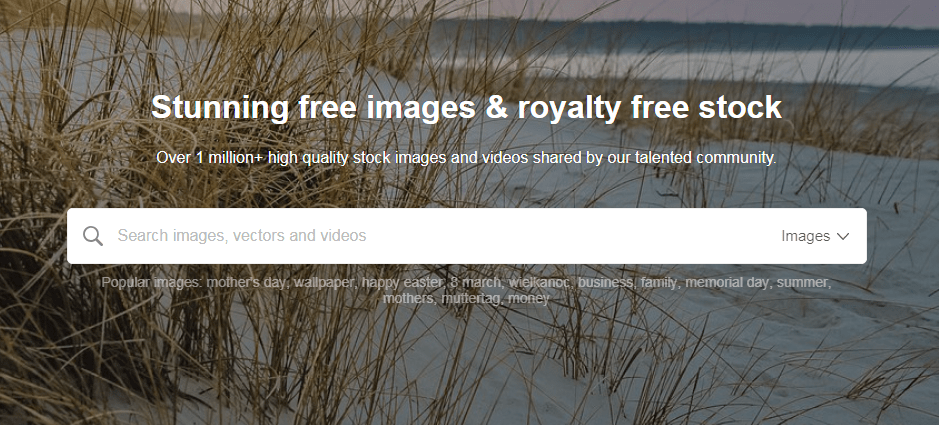 After crafting your blog post you will need high-quality stock photos to engage your readers
And Pixabay is the right place to find them
Pixabay has no copyright restrictions which means you can use the photos for whatever purposes you like for free
11. Pickmonkey (Pinterest Graphics)
Pinterest is a must-go-to platform for free blog traffic
And to drive massive traffic from Pinterest you need to create beautiful Pinterest Pins
12. Canva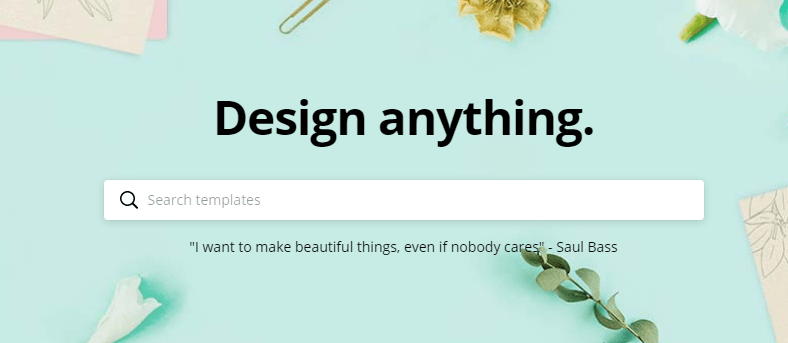 Just like PicMonkey Canva is a place to create your Pinterest graphics
You can also create banners for all social media platforms such as Twitter, Facebook and Instagram
Not forgetting creating your own Logo and it's free
The nicer part of Canva is that you can find free templates and free stock photos to use
13. Tailwind (Instagram And Pinterest Scheduling)

Do you want to improve your page views and increase your Pinterest followers?
Tailwind is for you
When you are a blogger you have a lot of things to do
From writing blog posts to building your email list
Not forgetting marketing your blog on social media and pinning on Pinterest
Tailwind is the only tool you can count on, it makes things easy for you
It's a pin scheduling tool and it comes with tribes more like Pinterest group boards where you can pin your pins and reach a larger audience
All you will have to do is schedule your pins and Tailwind will pin them for you whilst you are taking care of other things
You can schedule 100 pins for free, pin 30 times on tribes every month and join 5 tribes for free
Learn more about Tailwind here
14. The Hungry JPEG

I am sure by now you can agree that when you are a blogger, you are not only focusing on blogging alone
Sometimes you are a photographer (if you want to use your own images) and sometimes you are a graphic designer
To be a better graphic designer you will need beautiful fonts and The Hungry JPEG is the right place to find them
At The Hungry JPEG, you will also find nice photos, templates and they also sell affordable themes for as low as $10
They also give away freebies every week!
If you are like me, I am sure you don't want to miss those freebies…I love freebies like crazy
15. MailChimp (Email Marketing)

There is no better way of taking your blog seriously than building an email list
And there is no other email service provider cheaper than MailChimp
On MailChimp, you will have up to 2000 subscribers for free and free landing page templates
You can also set automation for free
I am currently using Mailchimp for free and I am loving it
I recommend you to start building your list with MailChimp but avoid affiliate marketing
MailChimp allows Affiliate links but not affiliate marketing which is why some other bloggers don't recommend Mailchimp
But I think it's a great option for new bloggers so I recommend you to give it a shot
Get Busy
Now that you have your blogging tools in one place it's time to get busy
Take advantage of every tool on this list so that you successfully build a profitable blog
Over to you
What is your favourite tool?
Would love to know if there is any tool from the list that you wanna try
Do you have any question(s)? Please feel free to ask, I am ready to help
Liked this post? Kindly share with your friends and don't forget to follow me on Pinterest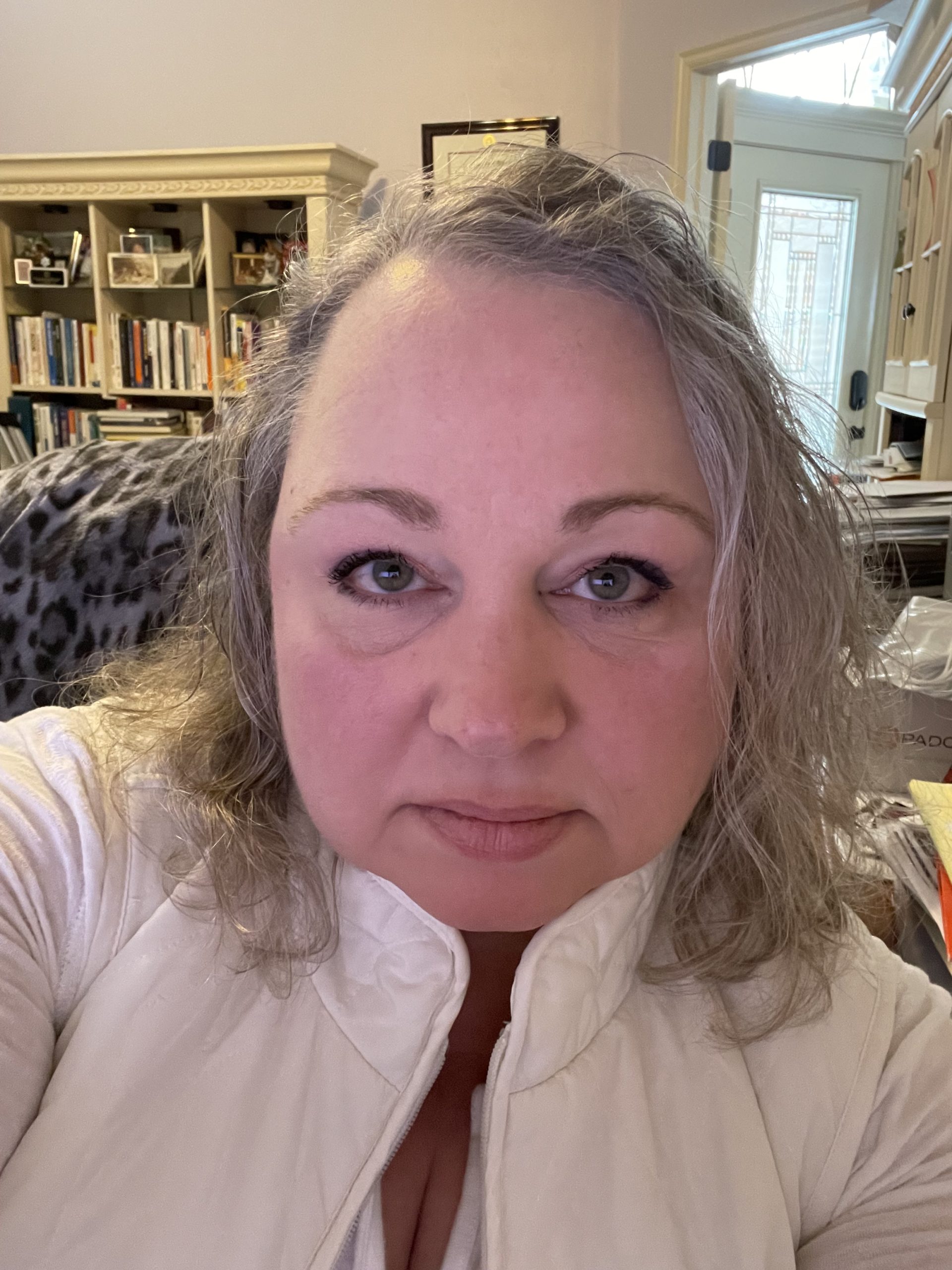 Mathea Ford is a blogger, dietitian and mom of 2 just working on this blog to make life a little better for those around me. Check out her latest posts