(Last Updated On: February 3, 2021)
Are you searching for practical gift ideas for the blogger in your life?
You're at the right place
As a blogger, I personally wish my family and friends would buy me blog related gifts
That would make me feel like a Disney princess who's got loved ones who support and understand her passion
But unfortunately they don't get it
They don't know the type of gifts that I love
Lucky for you, you're not going to disappoint the blogger in your life
I'm going to show you the type of gifts that thrills every blogger so that you don't buy your loved one something that he/she'll accept and throw to the bin or use it once and forget about it
You get the picture?
Now let's jump in
Note: As an Amazon Associate I earn from qualifying purchases
Practical Gift Ideas For Bloggers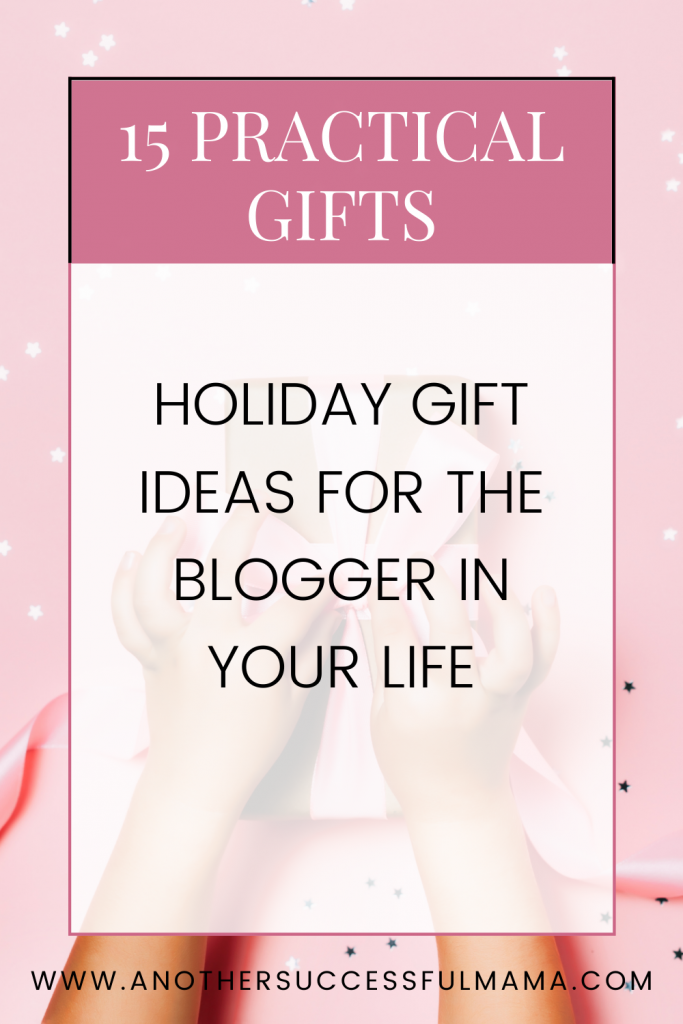 Some links in this section are affiliate links. I may earn a small commission to buy toys for my kids if you use these links. You will not be charged extra. I only recommend high-quality products and I don't recommend them based on the small amount I earn if you decide to make a purchase
1. Blue Light Blocking Glasses
Bloggers are always glued to the computer
If we aren't blogging, we're busy pinning on Pinterest, reading blogging eBooks, creating graphics or networking on social platforms
We do this on a daily bases and unfortunately, this affects our eyesight and often cause headaches
It'll be so nice if you get these blue light blocking glasses for a blogger to make sure that she is safe
The glasses are designed to reduce visual fatigue and discomfort from long periods of web surfing
2. Streaming Webcam
These days bloggers are now creating more video content than before
It's a busy world and folks are now preferring watching videos over reading blog posts
Every blogger who creates videos will appreciate this auto-focus webcam
It has an auto-focus feature which makes it easy to create videos that are sharp and crystal clear
It has a built-in noise-cancelling microphone which reduces surrounding noises to increase the sound quality of the videos
3. A Blog Related Mug
Did I mention that I love coffee?
If the blogger in your life loves coffee (or tea) like me she'll definitely LOVE this mug
This mug is available at Blogging Mode
A place where you'll find a collection of mugs that range from daily humour, motivation for bloggers and entrepreneurs
You can find various types of personalized items for bloggers at Blogging Mode use this link to get $5 off your first order (applies to $25+ orders)
4. Home Office Lap Desk
We all know that placing a laptop on our laps can cause serious skin damages
Some say it causes cancer but I'm not a doctor so I can't agree or disagree
But what I know is that if you put a laptop on your lap the heat is unbearable
A busy blogger will be happy to receive a home office lap desk.
It is comfortable and has a flat surface which allows laptop ventilation not to mention that it has a mouse pad, device ledger and a phone holder
5. Blog Hosting Plan
One of the best gifts you can give a blogger is blog hosting
This will turn them from looking like a complete rookie blogger to a professional in a day
If their blog is hosted on a free platform they'll be happy to receive a Siteground hosting gift from you
Because Siteground is one of the best hosts and every blogger knows that
That's not all, this is your way to show them how much you truly support their dream. Did I mention that this blog is also hosted on Siteground?
6. Camera For Blog Images
It's not a secret that folks love a visually appealing blog
They want photos everywhere be it on blog posts or any page you might think of
And if the blogger in your life loves taking photos then you can encourage her to take her own blog photos by giving her a Canon PowerShot SX530 camera
This camera has built-in WiFi and NFC which makes it super easy to share photos with compatible devices
7. An SEO Optimized Blog Theme
There are countless free themes out there but they have limited features and some aren't SEO friendly
Bloggers don't want that
We want full control and the freedom to customize everything as we desire
A premium theme from a loved one would be invaluable
And StudioPress is a one-stop place for professional SEO optimized themes
8. An eBook About Boosting Blog Traffic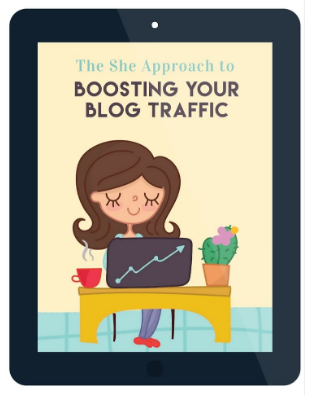 Every passionate blogger is eager to learn new tips on how they can boost blog traffic and start making more money
You can relieve the blogger you know from hours of researching by giving her this ebook on how to boost blog traffic
Instead of surfing the net for hours without finding answers, she will simply get all the answers in the ebook
This ebook was written by a blogger who is now earning more than $80 000 a year with her blog
9. Email Marketing Tool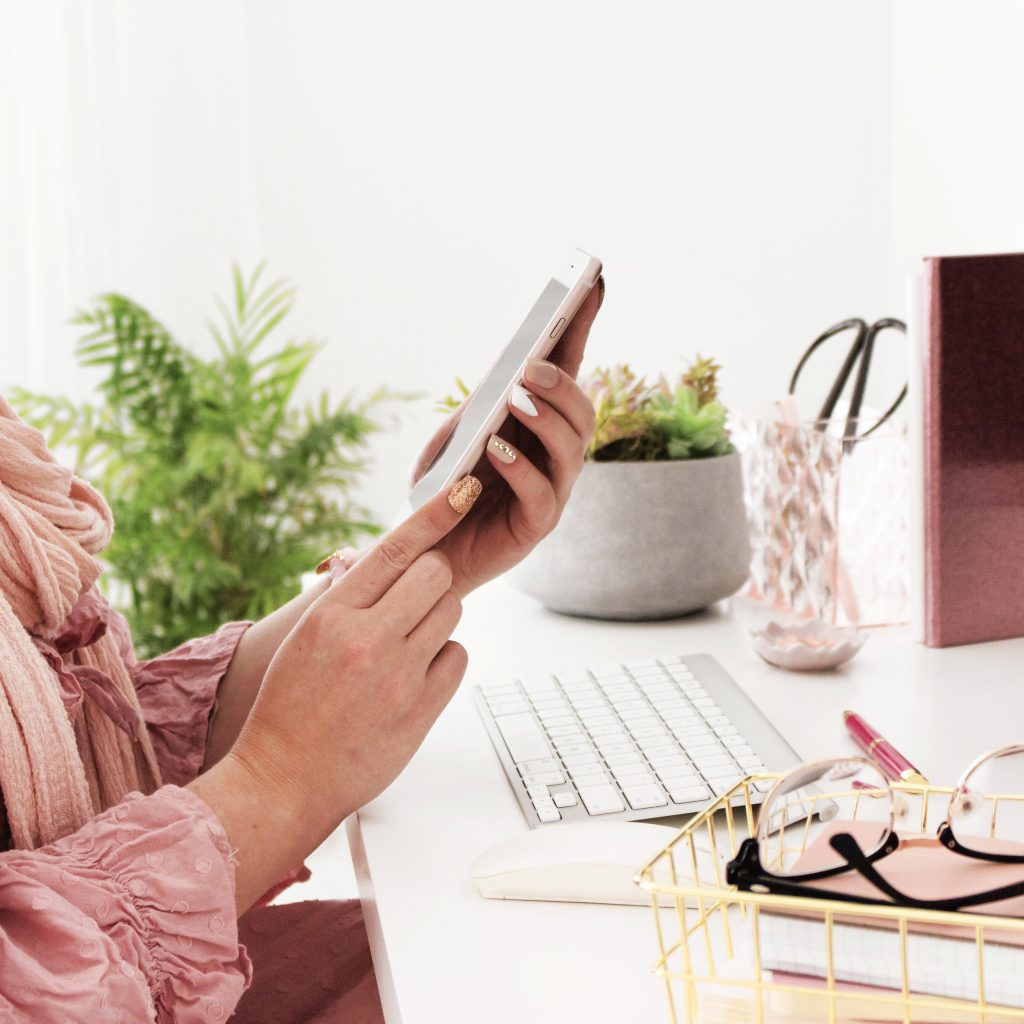 Building an email list is essential to every blogger who wants to build a successful blog
An email list will help her connect with her readers and will also help her make more sales
An email tool will mean a world to the blogger you care for
I highly recommend ConvertKit. It's the email tool I personally use and it is created specifically for bloggers
10. Bluetooth 5.0 Headphones
I love listening to music whilst I'm writing a blog post
I know I'm not alone
Listening to your favourite beats whilst doing something you love makes it easy to concentrate
And this pair of Bluetooth 5.0 Headphones will make the process so comfortable
They're also sweatproof so she/he can do some workouts whilst enjoying his/her favourite music
11. A Proofreading Tool
Don't ask me how I struggle with English, my grammar is so bad
I'm not an English native and I'm still learning this beautiful language
If it wasn't for Grammarly (a proofreading tool) you wouldn't be here reading my posts
It's helping me big time
Whether the blogger in your life is an English native or not she'll be thrilled to receive a proofreading tool as a gift. This will save her hours of proofreading and editing her blog posts
12. Blogging Day Sweatshirt
This is a cute but comfy gift you can give a blogger you care for
It shows how much you support her/his passion and it adds a spark to a beautiful blogging day
This sweatshirt is unisex and it's available at blogging mode
You'll get $5 off if you purchase it using this link
13. Pinterest And Instagram Scheduler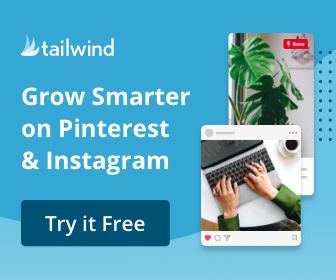 Pinterest and Instagram are places most bloggers go fishing for readers
But it's always hard to be active on these platforms
A Pinterest and Instagram scheduler will be a valuable gift for the blogger in your life
Instead of being active on these platforms all she got to do is schedule her post and pins and the scheduler will do the job for her
I recommend Tailwind the most popular scheduler and an official Pinterest partner
14. SEO (Search Engine Optimizing) Tool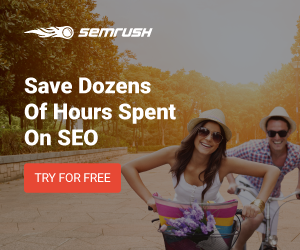 SEO is the heartbeat of every blog
If a blog is SEO optimized it will rank on Google and get thousands of free organic traffic
There is no better way of showing how much you support a blogger than giving her an SEO tool
The best SEO tool I personally love and recommend is SEMrush
With SEMrush it's easy to track daily rankings, run a technical SEO audit on any site, analyze a competitor's SEO strategy, gather ideas for gaining more organic traffic, research more keyword ideas and do everything under the sun that will help a site rank
15. Stock Photo Membership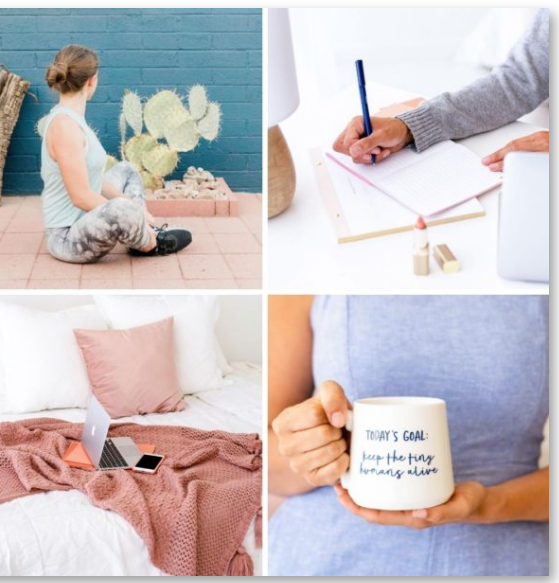 There is nothing as beautiful as a blog with high-quality stock photos
Stock photos also make a site look professional
They will make readers stay longer on a site (you know humans are intensely visual creatures)
Every blogger will love and appreciate a stock photo membership
The best place for high-quality stock photos is Ivory Mix, they have a collection of thousands of photos and they also offer social media templates as a bonus
In Conclusion
You now have practical gift ideas for the blogger in your life what do you think about these gifts?
Are you buying these gifts for someone or you want to treat yourself during this holiday?
I hope this post helped you, please show some love kindly share with your peeps and don't forget to follow me on Pinterest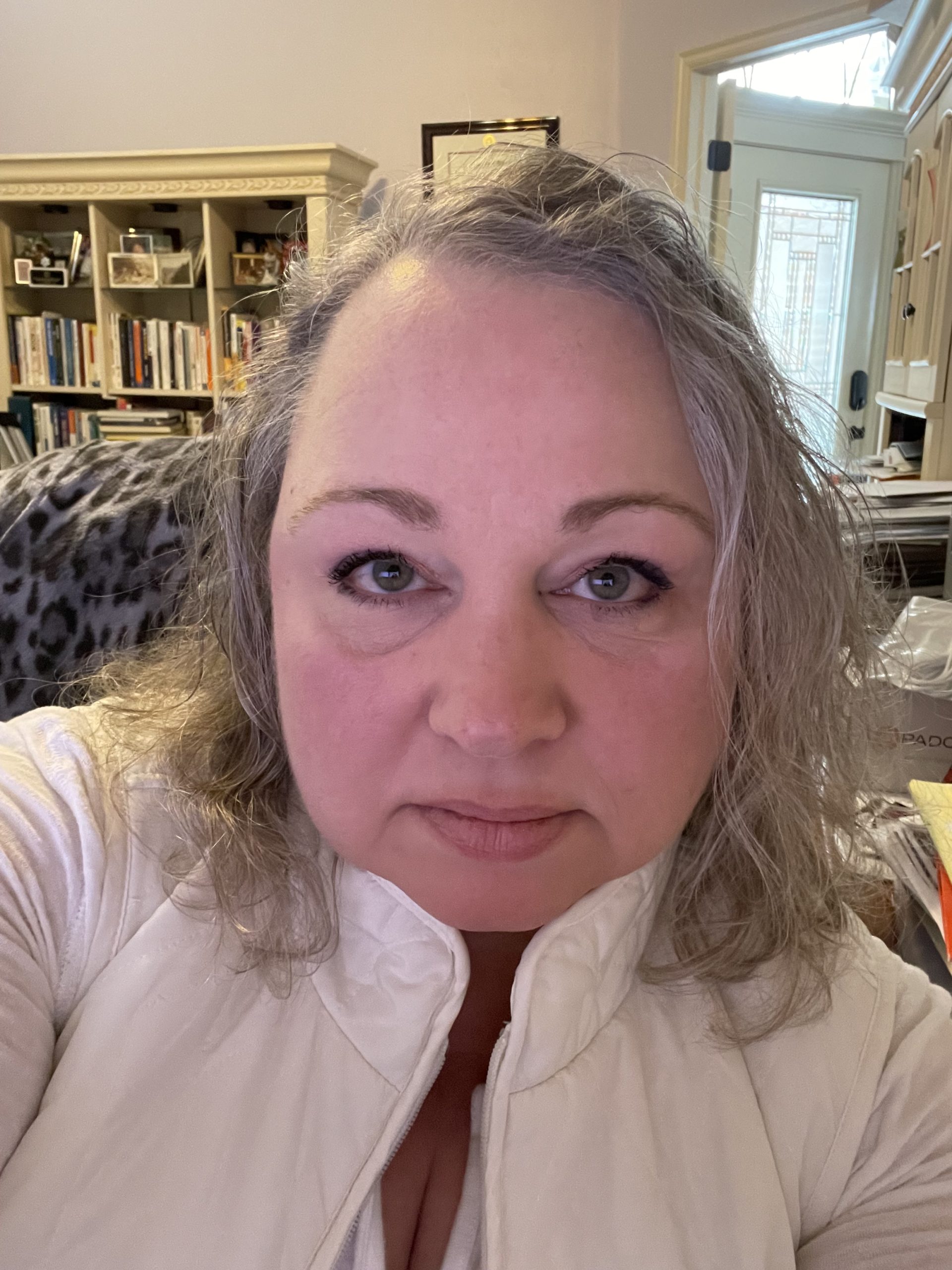 Mathea Ford is a blogger, dietitian and mom of 2 just working on this blog to make life a little better for those around me. Check out her latest posts