(Last Updated On: August 25, 2021)
Are you struggling to come up with a freebie idea to help you boost your email list?
Or maybe you can't find a way to make your readers subscribe to your email list?
I have a quick solution for you!
It's called content locking
You won't spend hours trying to figure out which freebie to offer your readers
You'll use what you already have on your site…your free content!
But before we get to it let's understand why you need an email list
Why You Need An Email List As A Blogger
I'm sure you have heard it everywhere that "the money is in the list"
Yes it's true
If you haven't heard it before let me explain why the pro bloggers say the money is in the list
The reason is that people who join your email list are your loyal audience
They're those folks who visited your site, loved your content and are willing to connect with you and keep receiving what you offer
They trust you with their email addresses and they want to learn more from you
Unlike those who just read your blog posts and watch your videos, your subscribers are always ready to pay for what you sell to them because they fell in love with your content and decided to sign up to your email list
It's easy to market your products to your email list than any place you might think off
And it's easy to connect with your email list in a personal level than with your social media followers or blog readers
Another reason why you need an email list is that you own it as compared to your social media accounts
YouTube or Facebook can decide to terminate your account or shut down their platform any hour and if you rely heavily on them then you'll lose your followers and end up with fewer sells
But that's not the case with an email list
The only challenge most bloggers face is to make their readers subscribe to their email list
Gone are the days where you can just add an opt-in form on your site and ask your readers to subscribe
These days there is more competition everyone needs subscribers
And your readers need a reason why they have to subscribe to your list
They want to know what they will get in exchange of their email addresses
If you don't give them anything then they'll just walk away and sign up to the next blogger's list who's offering an irresistible freebie
You don't want that
So how can you quickly boost your email list if you don't have those cute printables and courses that every blogger is offering?
That's where content locking comes in
I want to show you how to boost your email list with content locking
How to Easily Boost Your Email List with Content Locking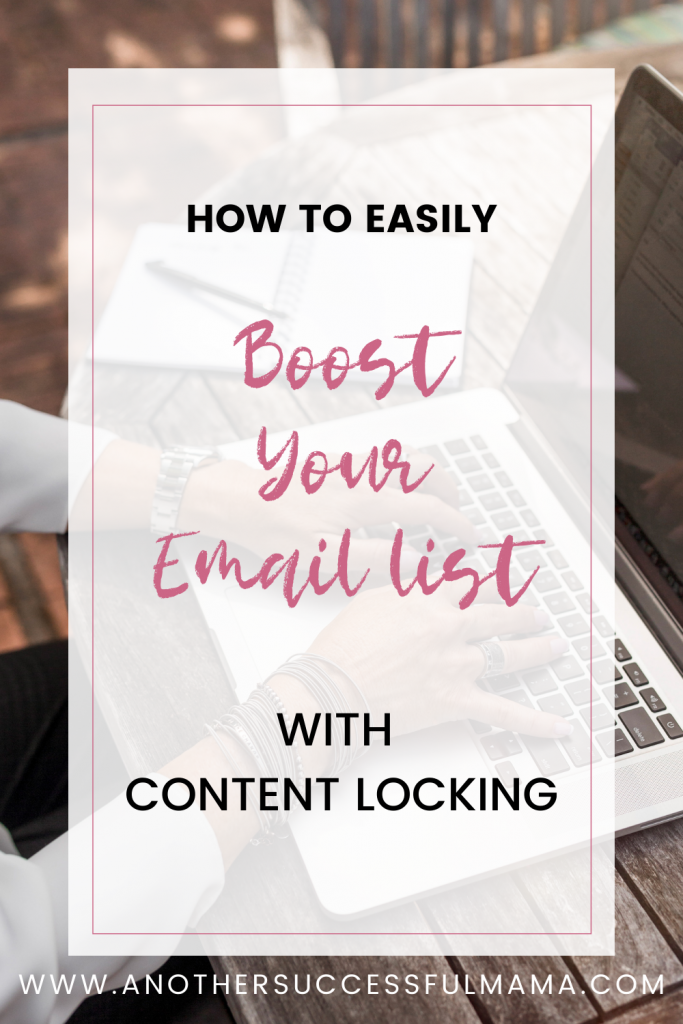 Some links in this section are affiliate links. I may earn a small commission to buy toys for my kids if you use these links. You will not be charged extra. I only recommend high-quality products and I don't recommend them based on the small amount I earn if you decide to make a purchase
Wondering what is content locking?
Content locking is exactly as it sounds, you lock your content and make it accessible only to your email subscribers
This means when someone wants to read your posts they'll have to subscribe to your email list
Which makes it super easy for you to get email subscribers
But there is one thing, If you want to collect subscribers with content locking make sure that all your unlocked blog posts contain high-quality information
This will let your readers know that your locked content is worth subscribing for
That said, you'll need OptinMonster to lock your content
OptinMonster is a premium lead generating plugin
It works with all content management systems so don't worry if you don't use WordPress
Using OptinMonster's Content Lock is simple and yet powerful
All you need to do is get OptinMonster and activate Content lock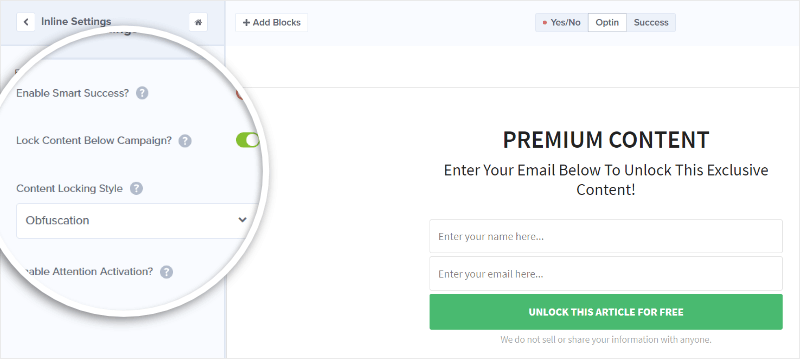 The content locker will blur or remove the content on your post/page so your readers have to opt-in to access the entire blog post
It's that simple!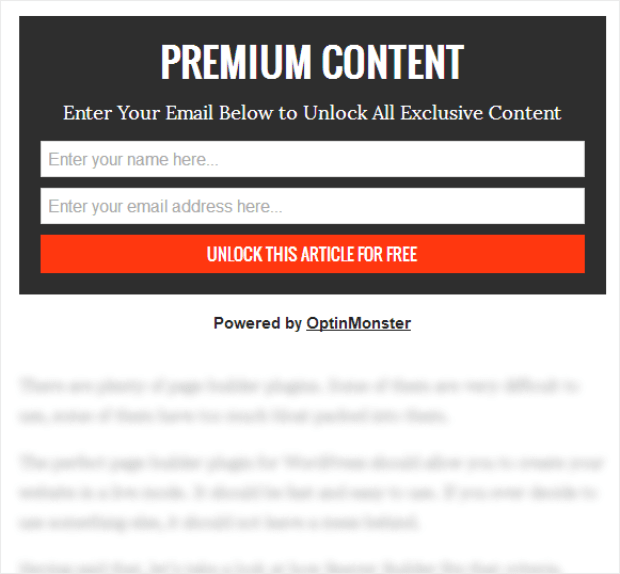 You will easily grow your email list with the content you already have
In Conclusion
Having an email list is essential
You have to create content upgrades to offer your readers so they can opt-in
Unfortunately producing content upgrades isn't that easy, luckily there is content locking
With the OptinMonster Content locker, you can easily get quality leads using the content you already have and boost your email list without a hassle
I hope this post helped you, please show some love kindly share with your peeps and don't forget to follow me on Pinterest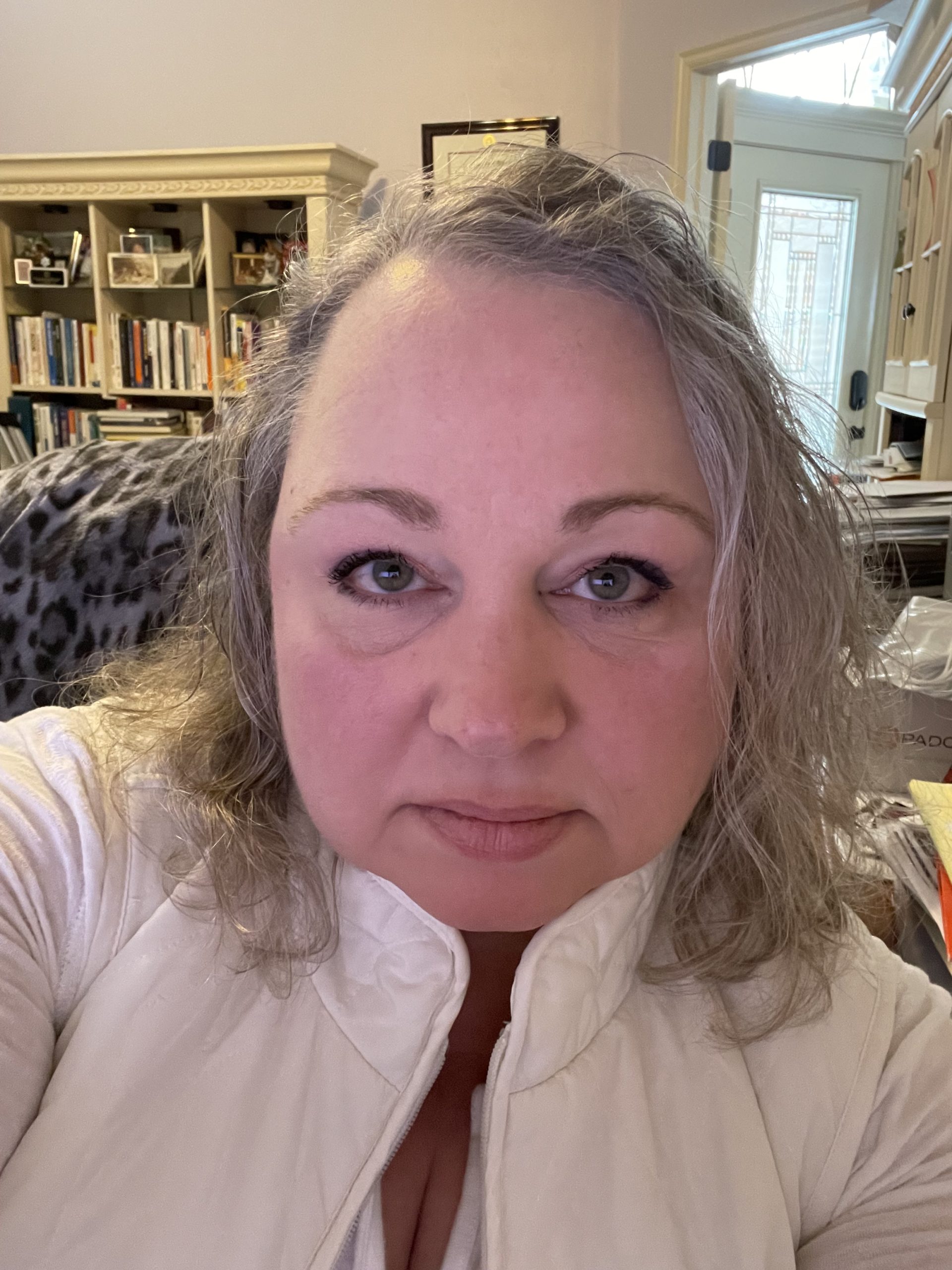 Mathea Ford is a blogger, dietitian and mom of 2 just working on this blog to make life a little better for those around me. Check out her latest posts