(Last Updated On: August 29, 2021)
Ever wondered if your WordPress emails make it to the right people?
Or the time and date your WooCommerce receipts were delivered?
If you answered yes, then you need to know how set up WordPress and WooCommerce email logs
And I'm going to walk you through the process of setting up email logs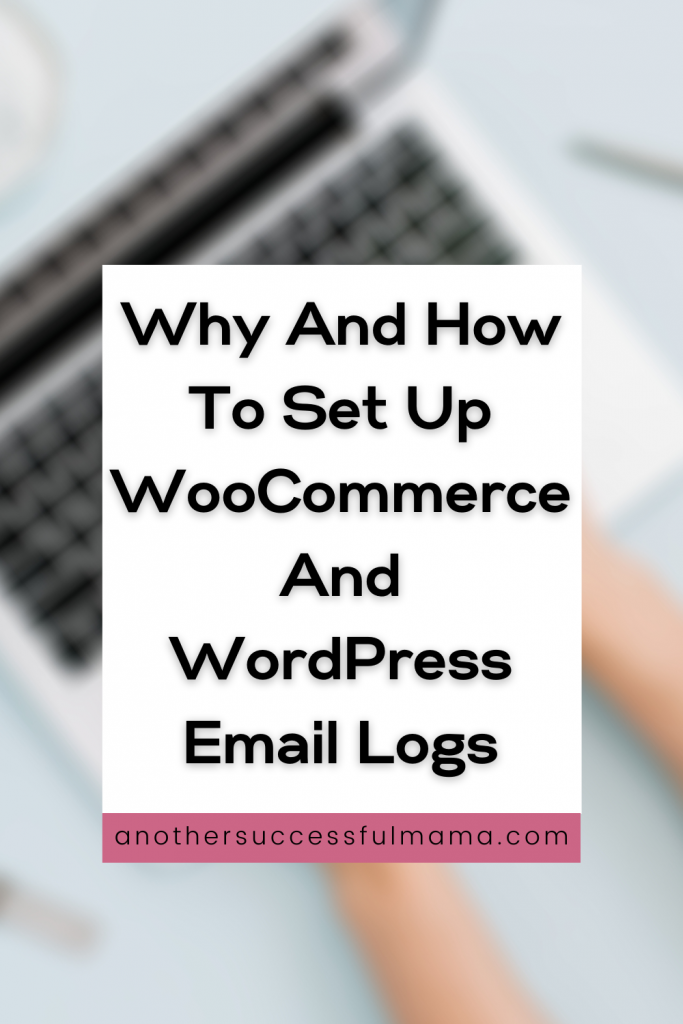 What Is Email Logging?
Email logging is tracking or monitoring emails that your WordPress site is sending to your users
This will help you troubleshoot issues and check the status of email sent by your WordPress site or WooCommerce store
Reasons Why You Should Setup WordPress Or WooCommerce Email Logs
I've mentioned earlier that email logging is a way of tracking emails that your WordPress site is sending to your users, this is also the main reason why you should set up email logs
Still, don't get it why it's important to track your WordPress emails?
Here're the reasons why you should set up WordPress or WooCommerce site email logs:
Get more details about your email deliverability – Email logs allows you to see when your email was sent (the date and time)
Track your WooCommerce receipts, orders and customer notification
Make sure your email was delivered – Email logs allows you to verify that your email was sent. For instance, if your customer reaches out to you and says she didn't receive an email she expected, you can verify the status in the log
Track forms' notifications-Track your WordPress forms
See if your emails get to the right people – You can easily see who got which email. This will also help you stay organized because you will be able to check your email logs to see which visitor or team members received which email
Now that you know why you need to set up email logs let's set up your WordPress email logs in simple steps
Some links in this section are affiliate links. I may earn a small commission to buy toys for my kids if you use these links. You will not be charged extra. I only recommend high-quality products and I don't recommend them based on the small amount I earn if you decide to make a purchase
How To Set up WordPress and WooCommerce Email Logs
For us to successfully set up email logs we need the WP Mail SMTP plugin
This plugin allows you to send WordPress emails using any SMTP service
Read this post to learn more about WP Mail SMTP
We are going to set up email logs in 3 steps
Step 1: Install And Activate WP Mail SMTP
Install and activate WP Mail SMTP plugin
Follow this guide if you don't know how to install a plugin
Once you activate the plugin head over to your WordPress dashboard
Step 2: Enable WordPress Email Logs
On your WordPress dashboard go to WP Mail SMTP and click Settings then click Email log

This is where we are,
You will see an option called Enable Log on the email log page
This option will keep all the records of every email sent from your site
The records for every email will include important details like your email status, the number of attachments if you've set up your forms to accept multiple attachments, recipients' email addresses, additional technical details like content type, MIME and many more
Now click the box next to Enable log and click save settings to enable email logging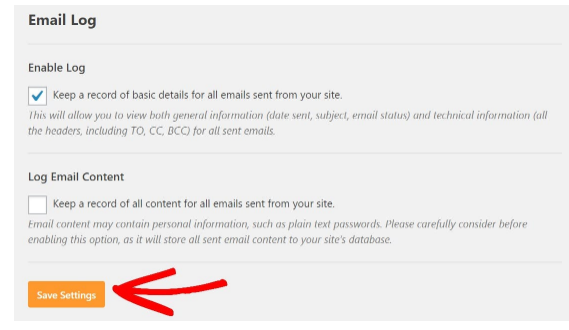 Step 3: View Your WordPress Email Logs
Now that everything is all set it's time to view your email logs
To view your WordPress email logs:
Click WP MAIL SMTP >> Email Log and you will see the newest emails at the top of the list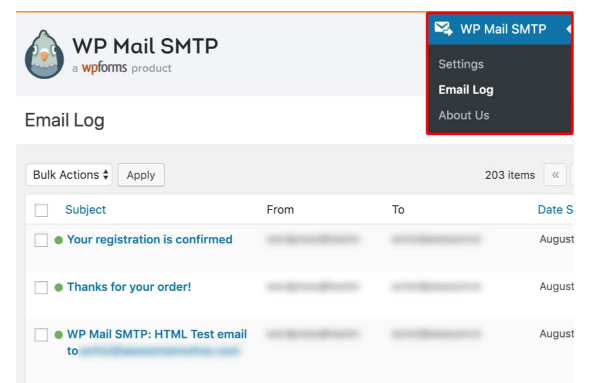 Simply click on the subject of the email if you want to see more details about a particular email
Congrats! You've successfully enabled your WordPress email logs
Enjoy Email logging
You now know how to set up WordPress and WooCommerce email logs using the WP Mail SMTP plugin.
So easy right?
Now it's time to enjoy email logging, Get started with WP Mail SMTP now and manage your WordPress and WooCommerce site like a pro
Have any questions? Feel free to ask, drop a few lines on the comment box, I'm always ready to help
I hope this post helped you, please show some love kindly share with your peeps and don't forget to follow me on Pinterest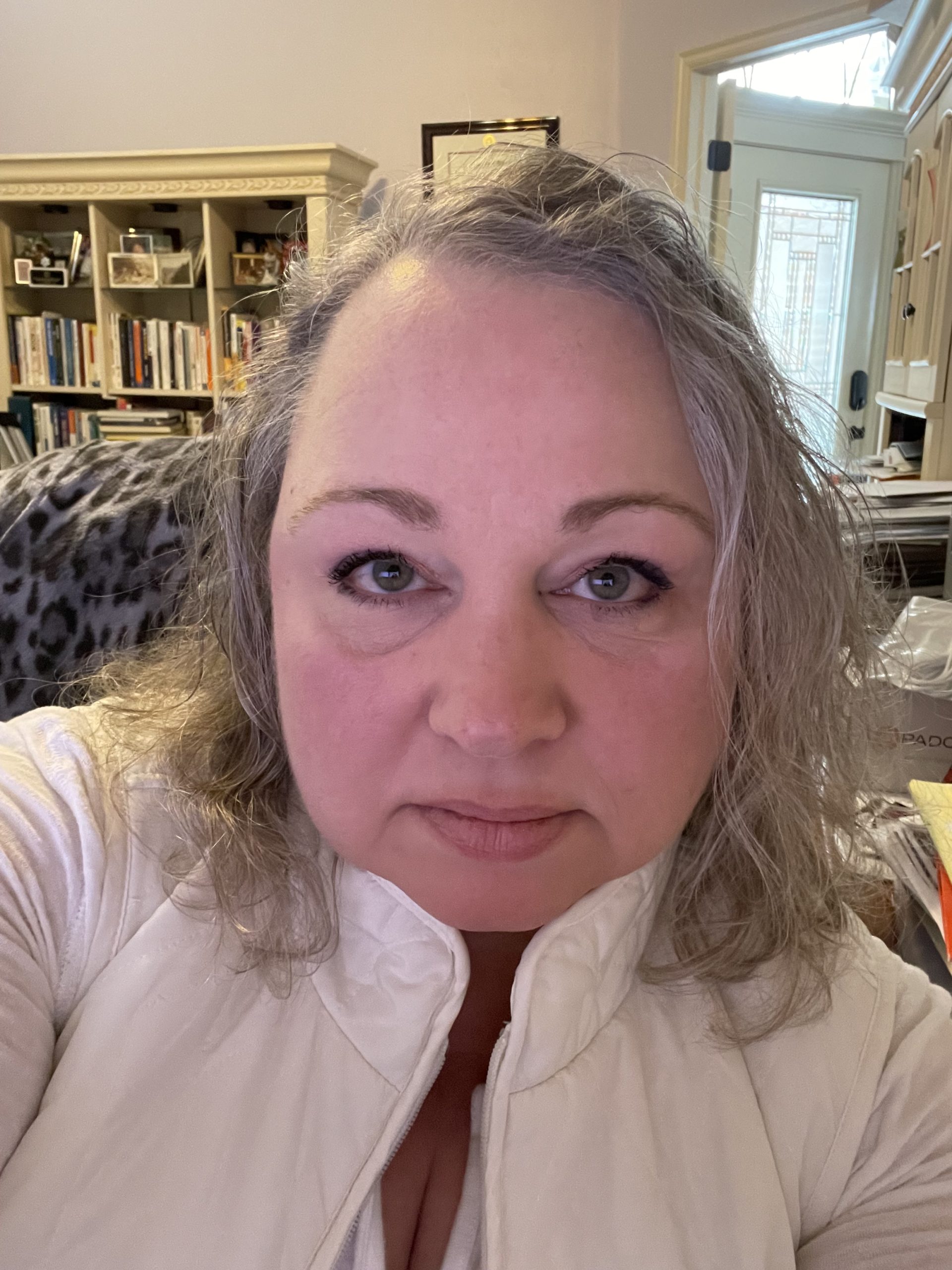 Mathea Ford is a blogger, dietitian and mom of 2 just working on this blog to make life a little better for those around me. Check out her latest posts