(Last Updated On: August 29, 2021)
Let me guess,
Your business is growing and you want to learn how to collect in recurring payments from your customers
That's a brilliant idea!
Generating revenue is every blogger's goal
And having repeat customers who are ready to make recurring payments is a sign that you're on to achieve your goal
In this post, I'm going to show you how to collect recurring payments in WordPress using WPForms (my fav WordPress plugin) and Stripe
Some links in this section are affiliate links. I may earn a small commission to buy toys for my kids if you use these links. You will not be charged extra. I only recommend high-quality products and I don't recommend them based on the small amount I earn if you decide to make a purchase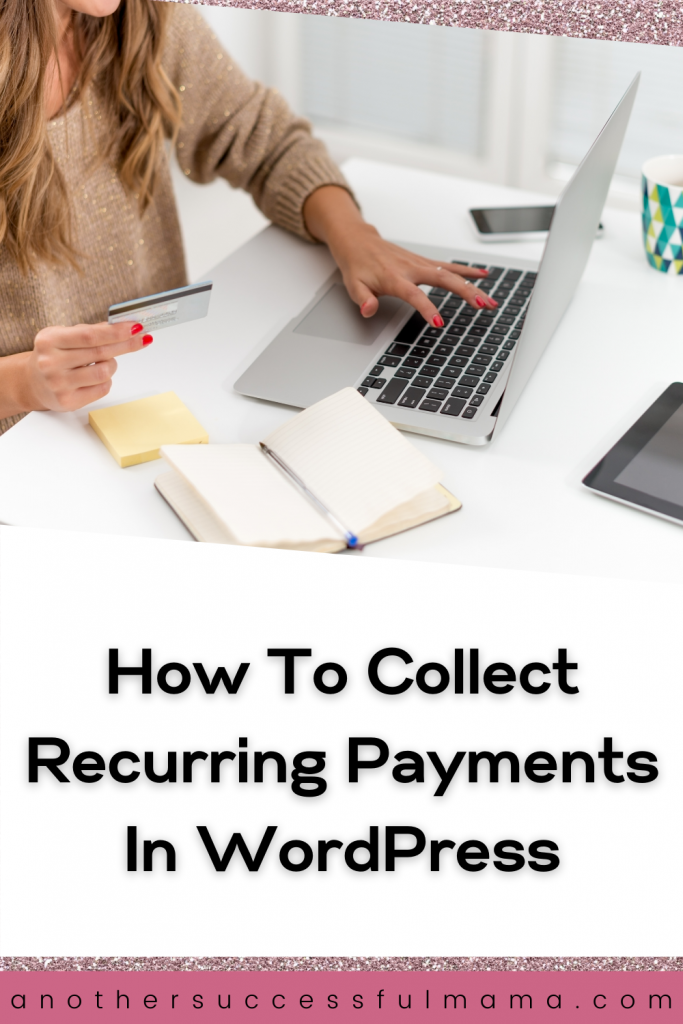 Why You Should Collect Recurring Payments?
Building a solid relationship with your long term customers is the key to your success as you start generating revenue
And being able to collect recurring payments plays a bigger role in helping you achieve that success because:
You can collect a steady income when you accept recurring payments for your services, monthly products or subscriptions
Repeat business through recurring payments help build long-lasting relationships with your audience
You save money by giving your existing customers an option to pay on a regular basis for your products or services because it costs more money to acquire a new customer than it does to maintain an existing customer
Accepting recurring payments is hassle-free
Say you have a user registration form to access locked content, a donation form or an order form that sells your digital products, you can easily accept recurring payments for all your forms using WPForms
Here's how to enable recurring payment functionality on all your WordPress forms using WPForms and Stripe:
Step 1: Create A New WordPress Form
To create a new WordPress form you need to install and activate the WPForms plugin first
Since you are going to use Stripe to collect recurring payments on your forms install and activate Stripe addon as well
To activate the Stripe addon:
Go to WPForms >> addon and select Stripe addon
Now go to WPForms >> add new and create a new form
For this tutorial's sake, we are going to create an online donation form that gives folks an option to make a one-time donation or donate on a regular basis
Here's how our donation form looks like before customizing it
Step 2: Customize Your WordPress Donation Form Fields
Want to add additional form fields?
Simply drag them from the left-hand panel and drop them to the right-hand panel
After that click on the field if you want to make any changes
You can also rearrange the order on your donation form by clicking on a form field and dragging it to where you see fit
Note: You will have to add these two form fields so that you can be able to accept recurring payments using Stripe
A credit card field
An item field
Don't forget to add a Total form field for your customers to know exactly how much they are charged
As you can see this form has a dropdown menu so that people can choose whether they want to make a one-time payment or a recurring payment
It also has a credit card field, a Total field and a field for selecting how much people want to donate
That's perfect for me
When your form looks perfect too click SAVE
Step 3: Configure Your Payment Settings
Now that your form is ready, go to Payments >> Stripe to configure the payment settings
Next click the checkbox labelled Enable Stripe Payments, remember to give your payment a description and select Email as the Stripe payment receipt
This is where we are
Now scroll down on the Stripe settings panel >> click the checkbox labelled Enable recurring subscription payments under the subscription settings
Next up you will need to set the conditional logic rules since you are giving your audience the option to make recurring donations or a one-time donation
To do this check Enable conditional logic and configure the rule to say Process payment as recurring if Dropdown is Monthly
All is set!
Anytime someone wants to make recurring donations their payments will process automatically according to the time interval you offered on your form
Awesome isn't it?
Don't forget to click SAVE
Congrats! your form is ready for donations
What's left now is for you to test your form and make sure everything works fine and add it to your site
Don't know how to test your Stripe payments? This guide will walk you through the whole process
There You Have It
You now know how to accept recurring payments in WordPress using WPForms Stripe addon
WPForms also allows you to send follow up emails to all your customers who leave your site before submitting their payment forms follow this guide on how to reduce form abandonment
Sending follow-up emails to your customers will help grow your sales, donations and maintain your success
Do you have any questions? Feel free to leave a comment bellow
I hope this post helped you, please show some love kindly share with your peeps and don't forget to follow me on Pinterest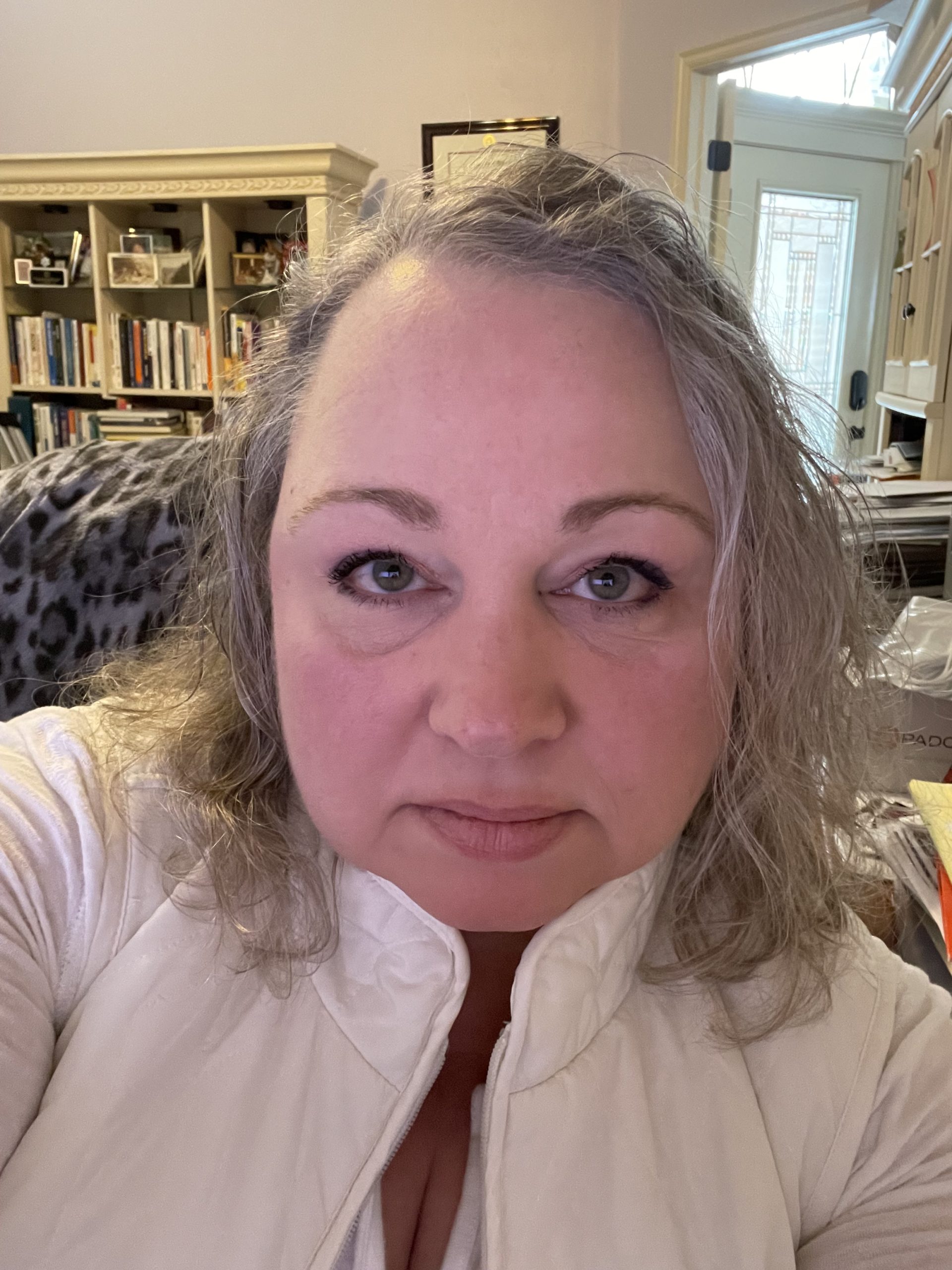 Mathea Ford is a blogger, dietitian and mom of 2 just working on this blog to make life a little better for those around me. Check out her latest posts