(Last Updated On: August 25, 2021)
One "blogging guru" once wrote… don't use free WordPress themes, they'll make you look unprofessional and no one will read your blog
She made new bloggers believe that a premium WordPress theme is a ticket to get to the top in the blogging world.
But that's not true.
It doesn't matter whether you use a free WordPress theme or not.
The ticket to the top of the game is high quality content.
Not how your site looks.
I have seen countless beautiful blogs that looked so fancy with useless content that didn't help the readers in any way.
And just as you guessed,
I have also seen blogs that looked the opposite but loaded with high quality blog posts.
I still visit those blogs and they're successful.
The truth is it's okay to use a free theme.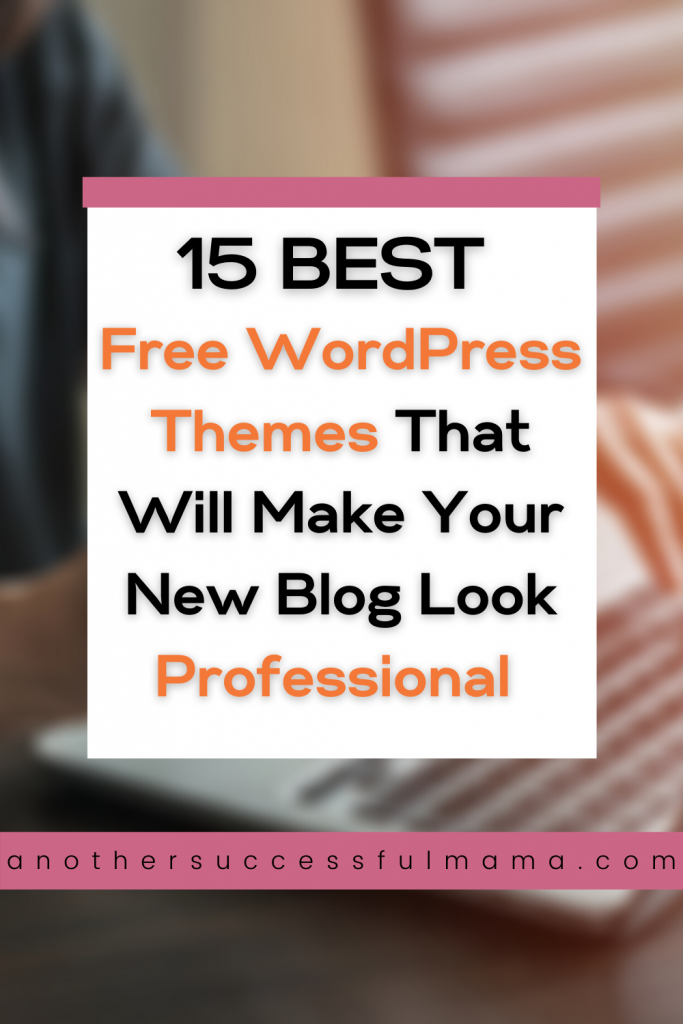 As a new blogger, you don't have to waste your money on premium themes in your first year.
Rather use your money to invest in SEO courses to help you rank on Google,
Or blog planners to get you organised and plan your way to success,
Or blogging eBooks that will help you improve your blogging skills.
But do get me right, I'm not saying premium themes are horrible.
I will upgrade to a premium theme one day, but my point is using a premium theme isn't obligatory.
Not in your first year.
Not when you're not yet earning anything from your blog.
The sad part:
Some of these premium themes are bloated in size and ends up slowing down your site.
You don't want that.
That's why I want to show you the best free WordPress themes for your new blog so you could blog without worrying about site speed.
What Is A WordPress Theme?
If you're new to blogging and WordPress you might be wondering what exactly is a theme.
So let me answer that question before I give you a list of the best free WordPress themes.
To make it easy to understand:
Your WordPress site is your apartment and a WordPress theme is a tool that has everything you need to decorate your apartment such as paint, furniture, frames, cushions etc.
It's a tool that changes the layout and design of your blog.
So that you can easily customize the colours, typography and layout of your site and brand it in a way that suits your content and your personality.
Truth be told,
The downside of free WordPress themes is that you get limited customization options as compared to their premium versions.
I have tried my best to hand pick the best free WordPress themes loaded with more customization options than some premium themes.
How To Install A WordPress Theme
There are two ways to install a WordPress theme, the first one is via the theme developer's site:
First download the theme on your computer.
Once you download your theme you go to your WordPress dashboard and click appearance then select themes.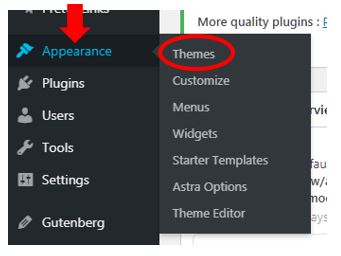 From there select add new >> upload theme

Then select choose file and select the zip file of the theme that you downloaded from the developer's site.
The second way is downloading your theme from the WordPress directory:
Go to your WordPress dashboard and select appearance >> themes >> add new and type in the name of the theme you want.

From there navigate to the theme you want to install and click install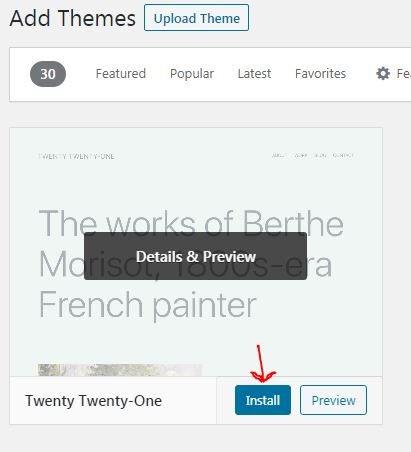 That's it!
Your theme will be successfully installed, don't forget to activate it.
These are the same ways you use when you want to download a WordPress plugin. Learn everything you want to know about WordPress plugins here.
What Are The Best Free WordPress Themes?
There are thousands of free WordPress themes inside the WordPress directory.
But not all of them are well coded.
Some of these themes can slow down your blog.
When I picked the following themes for you, I picked them with site speed and mobile responsiveness in mind.
And the good thing is I have personally used some of these themes.
Let's dive in!
15 Best Free WordPress Themes For Your New Blog
1. Astra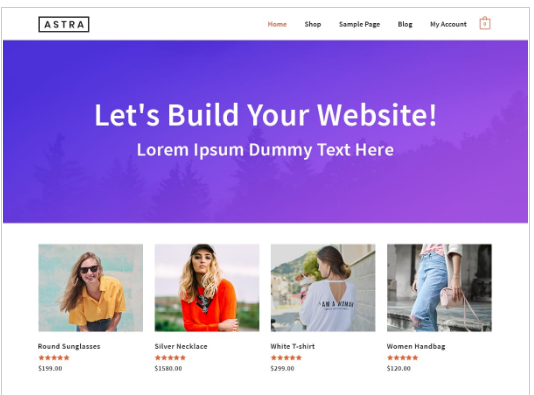 Astra is the best free WordPress theme, which explains why it has more than 1 million installations.
I love this theme,
I'm not saying this because everybody says so,
I'm saying this because I use it on this blog and I've been using it for almost 2 years now.
Why I love and recommend Astra?
Astra is so simple and easy to customize
It's a lightweight theme which means it won't slow down your site.
I once purchased Divi but couldn't leave Astra for Divi, I was afraid that it might slow down my site and I only used the Divi page builder.
That's another advantage of using Astra.
It works well with all the popular page builders.
Astra has starter sites that you can use if you aren't good at designing like me.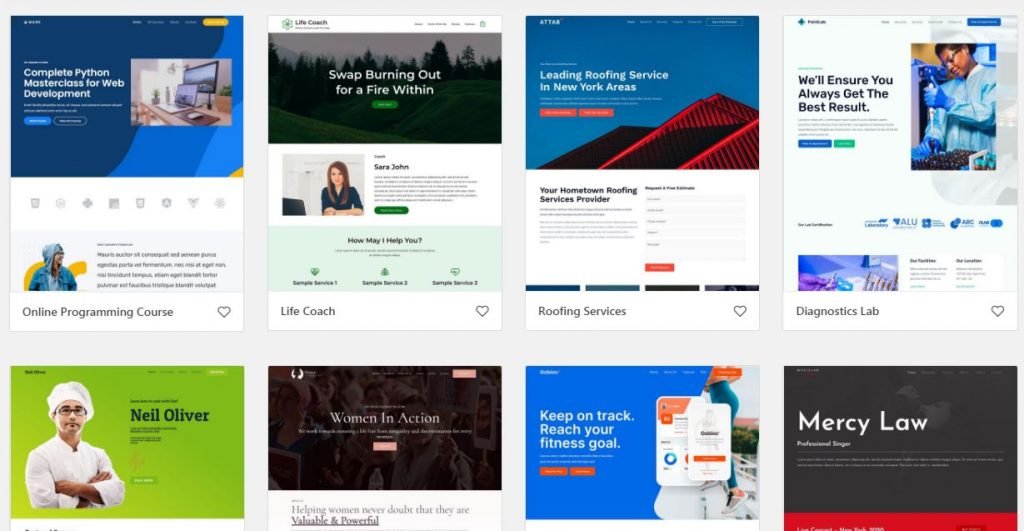 These sites were created using page builders like Beaver, Elementor and Gutenberg
I love Gutenberg, it's super easy to customize so I picked a Gutenberg powered template and I tweaked it.
That's how I got this look you see on this site
I didn't use a single penny for my theme and the whole design.
2. Kadence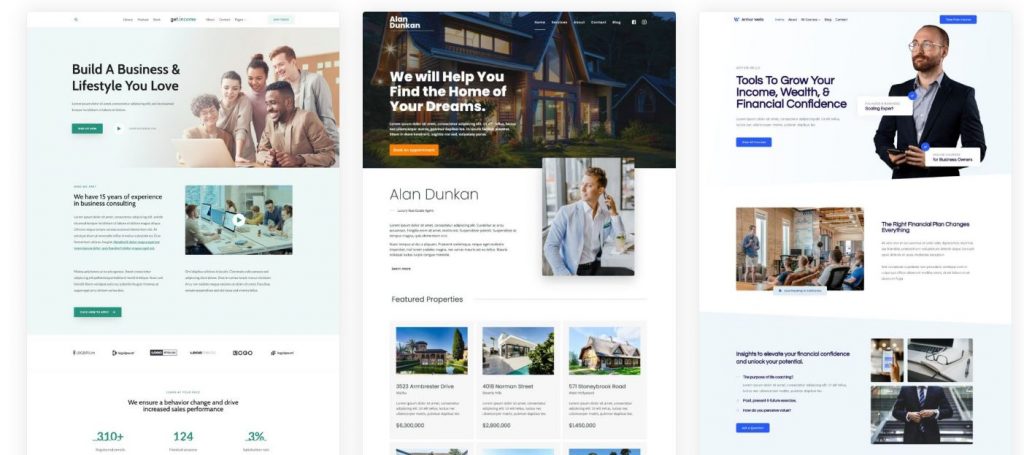 Kadence is Astra's number 1 competitor. 
It's one of the trending themes in 2021.
It is also lightweight, has many features and starter templates to help you create a beautiful blog.
Your readers won't even notice that you're using a free theme.
I tried it last year for a month and I loved it but I switched back to Astra because it couldn't give me the exact layout that I'm used to.
But one thing I love about it is that it features an easy to use drag and drop header and footer builder which makes it easy to build any type of header in minutes. (this is something you won't get from Astra for free)
3. Blossom feminine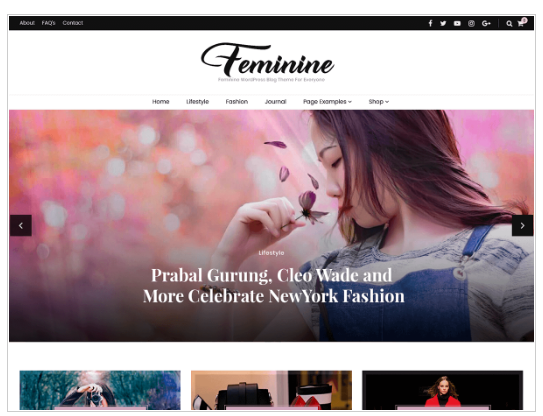 I used Blossom Feminine before Astra.
This theme is perfect if you want a chic and feminine look on your blog.
It has slides that will beautifully display on your home page, this is ideal for a lifestyle, beauty, make-up, wedding, parenting or food blog.
Another good thing about this theme is that you won't need a plugin to show the last updated date on your posts it has an option to do so.
And it has an Instagram section which you can use to show your Instagram account.
4. Vandana Lite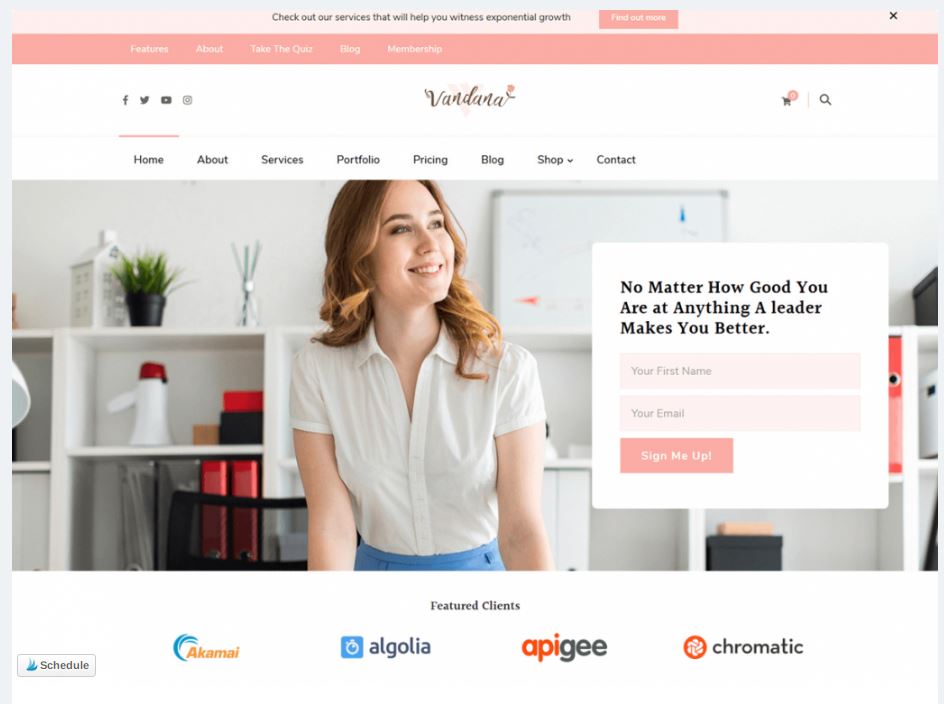 Vandana has a modern and clean look
It's a perfect option if you want to offer coaching services,
It includes various sections such as about, services, multiple call-to-action, testimonials, banner with Newsletter and more.
It is translation ready and schema.org markup friendly. Learn more about schema.or markup here.
5. Fashion Diva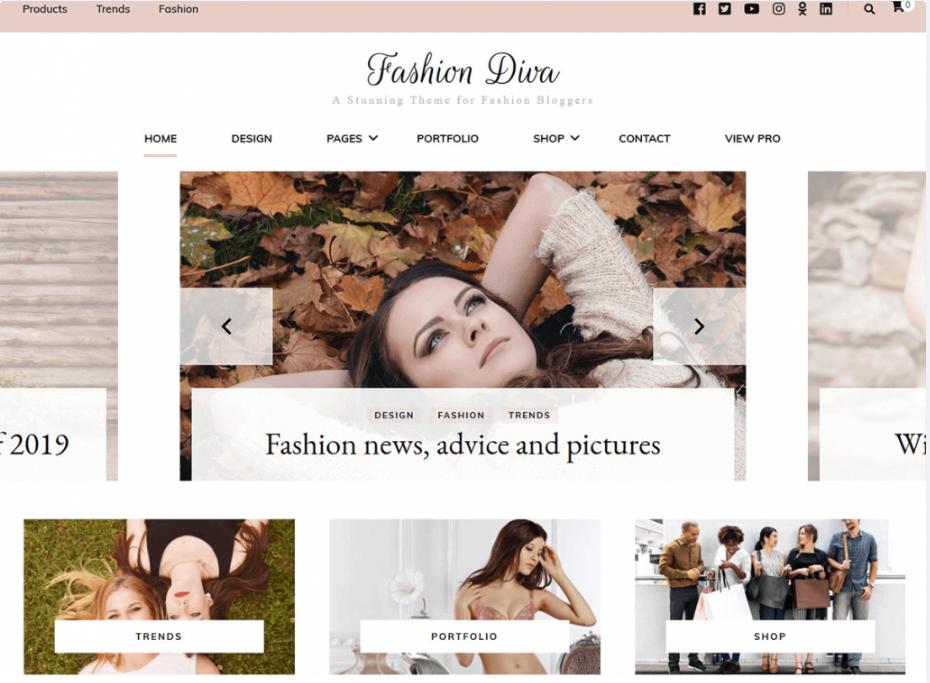 Do you want to create a fashion blog?
This is a perfect theme for you.
You can easily share your fashion collections and lifestyle ideas attractively using Fashion Diva.
I love that it's optimized for speed and it has 20 custom widgets so that you can easily customize your blog, not even Astra can give you this.
Best Free WordPress Themes For Your New Bloggers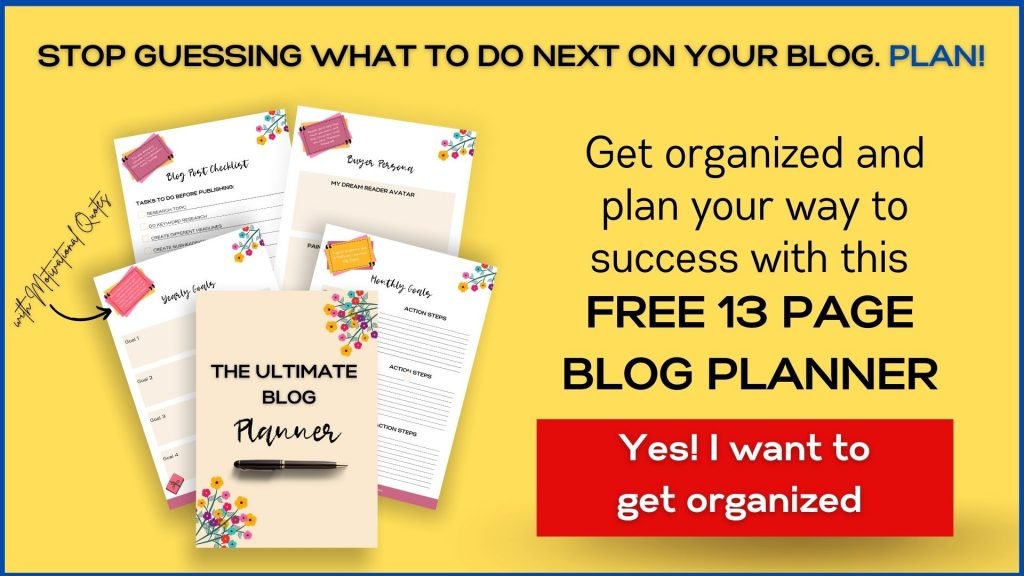 The themes that I have listed above are my personal favourites, they're my best free WordPress themes but they might not be for you.
So I have this list of some best free WordPress themes that you might like:
Remember you have the freedom to switch these themes as much as you like and try them all because they're all free
I hope this post helped you, please show some love kindly share with your peeps and don't forget to follow me on Pinterest

Mathea Ford is a blogger, dietitian and mom of 2 just working on this blog to make life a little better for those around me. Check out her latest posts