(Last Updated On: September 3, 2021)
Have you ever wondered which focus keywords are bringing in the most traffic?
Or if your best-optimized posts are bringing in the most traffic?
You're at the right place.
Knowing which focus keywords are bringing in traffic makes it easy to boost your blog traffic like crazy.
In this post, I'm going to show you how you can get the information you need and use it to boost blog traffic with keywords and MonsterInstights.
What Is MonsterInsights?
Some links in this section are affiliate links. I may earn a small commission to buy toys for my kids if you use these links. You will not be charged extra. I only recommend high-quality products and I don't recommend them based on the small amount I earn if you decide to make a purchase
MonsterInsights is the number one Google Analytics plugin for WordPress that has more than 3 million active installations.
It allows you to easily connect WordPress with Google analytics which means you will get all the analytics directly on your site.
If you're new to MonsterInsights follow this guide on how to add Google Analytics to your WordPress blog.
That's not all, MonsterInsights allows you to:
MonsterInsights is constantly updated and now their latest update includes a new integration with the All in One SEO plugin.
They've added the All in One SEO plugin's focus keyword and TruSEO scores to their supported custom dimensions.
Which makes it easy for you to see how they correlate with your traffic in Google Analytics and boost blog traffic.
What Is All in One SEO and TruSEO?
All in One SEO (AIOSEO) is one of the best WordPress plugins that allow you to optimize your blog for search engines.
It is powerful and allows your blog to rank on google and get free traffic.
The good part is, you don't need to be an SEO guru to use this plugin.
With AIOSEO you can easily generate XML sitemaps, add schema markup, add meta tags and optimize social sharing without any special skills.
What Is TruSEO?
All in One SEO uses TruSEO to provide recommendations on how to improve your on-page SEO.
It's broken down into two parts:
Focus Keyphrase-When you enter a focus keyphrase on a post AIOSEO analyzes the content on that posts and gives you recommendations on how you can improve your content to be more relevant to your focus keyphrase.
Page Analysis– AIOSEO analyzes your content to see if you have implemented basic SEO.
All in One SEO rates your post out of 100 to show you how well your content is optimized for SEO.
Now that you know what is AIOSEO and MonsterInsights imagine how combining these two plugins does to your blog growth?
How to Boost Blog Traffic with Keywords and MonsterInsights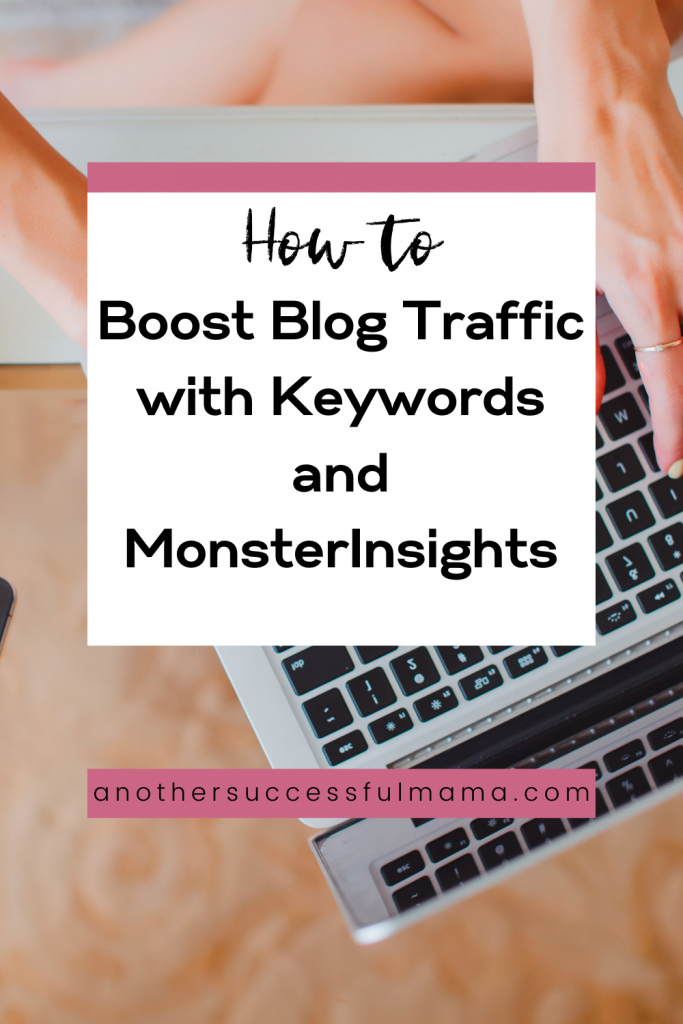 If you're not new here you know that whenever I mention MonsterInsights Google Analytics is going to be involved.
MonsterInsights allows you to track data that Google Analytics doesn't track out of the box.
So for you to be able to boost your traffic with keywords you need the help of MonsterInsights's custom dimension addon and the All in One Seo.
Custom dimensions are just like Google Analytics default dimensions (e.g your visitors' location, the page they viewed and the source they come from) except you create them.
They help you generate the data that really matters to you that Google Analytics doesn't provide.
By setting up custom dimensions you will be able to analyze the TruSEO score of your posts in Google Analytics.
This way you can get a data-driven report based on your SEO scores so that you know how you can restructure your SEO and improve your rankings.
If you use the All in One SEO plugin you can set up a Focus Keyphrase custom dimension which helps you to optimize each piece of content for SEO.
How To Setup Custom Dimensions
Normally after setting up custom dimensions in Google Analytics you will have to hire a developer who can modify your tracking code.
Imagine how much it costs to hire a qualified developer to do just that?
Thanks to MonsterInsights you can easily do all the tech stuff without any coding skills and it will take less than 3 minutes.
Here's how you can do the magic:
Step 1-Install MonsterInsights
The first step is to install MonsterInsights and connect it with Google analytics.
Follow this step by step tutorial on how to add Google Analytics in WordPress.
Note: You need MonsterInsights pro to access the custom dimension addon. Get MonsterInsights pro here.
Step 2-Install Custom Dimensions
To install the Custom Dimensions addon:
In your WordPress dashboard go to Insights >> Addons and click Install under the MonsterInsights custom dimensions addon.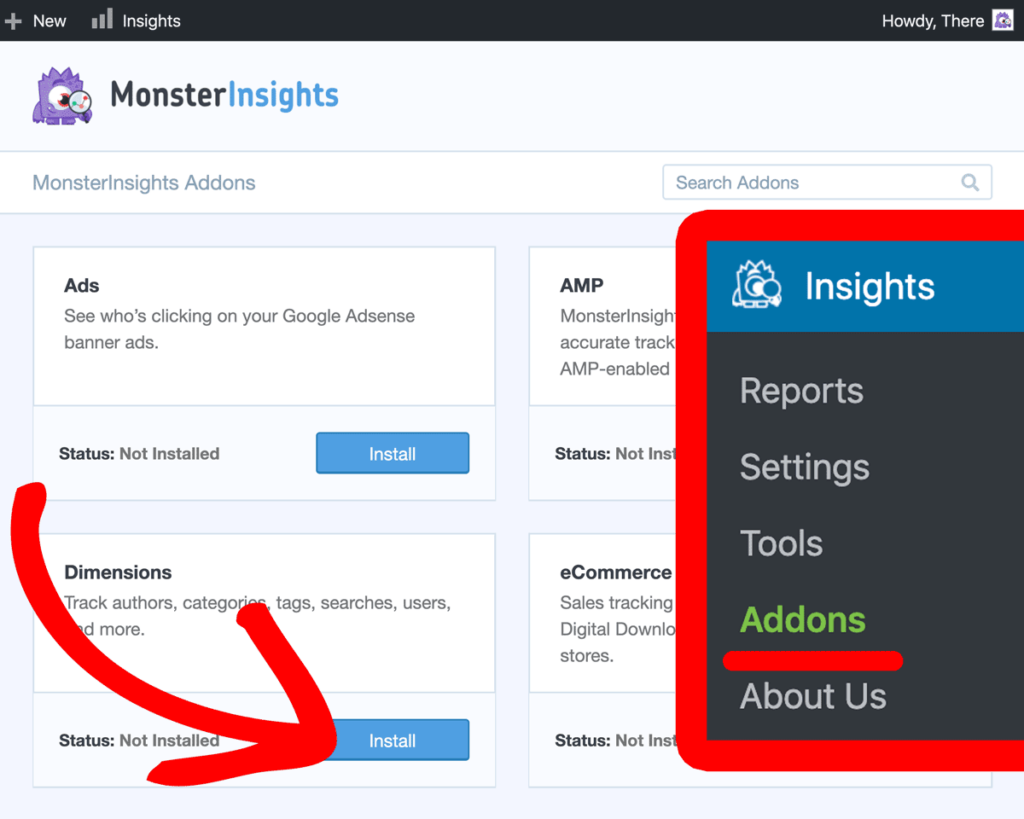 Step 3-Add Custom Dimensions in MonsterInsights
From your dashboard:
Go to Insights >> Settings and click on the Conversions tab.

Next, scroll down to the custom dimensions section and click Add new custom dimensions. Then select the dimensions you'd like to use from the dropdown.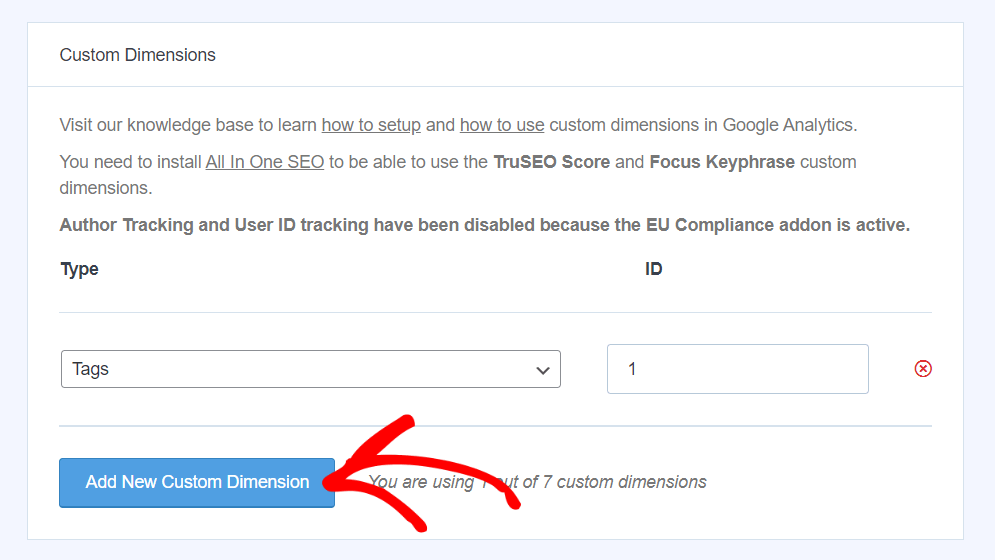 Step 4- Setup Custom Dimensions In Google Analytics
Log in to Google Analytics and select the website in which you'd like to set up custom dimensions.
Next click on the Admin tab in the left panel.
Now go to the Admin page in the middle column and click Custom Definitions and then Custom Dimensions.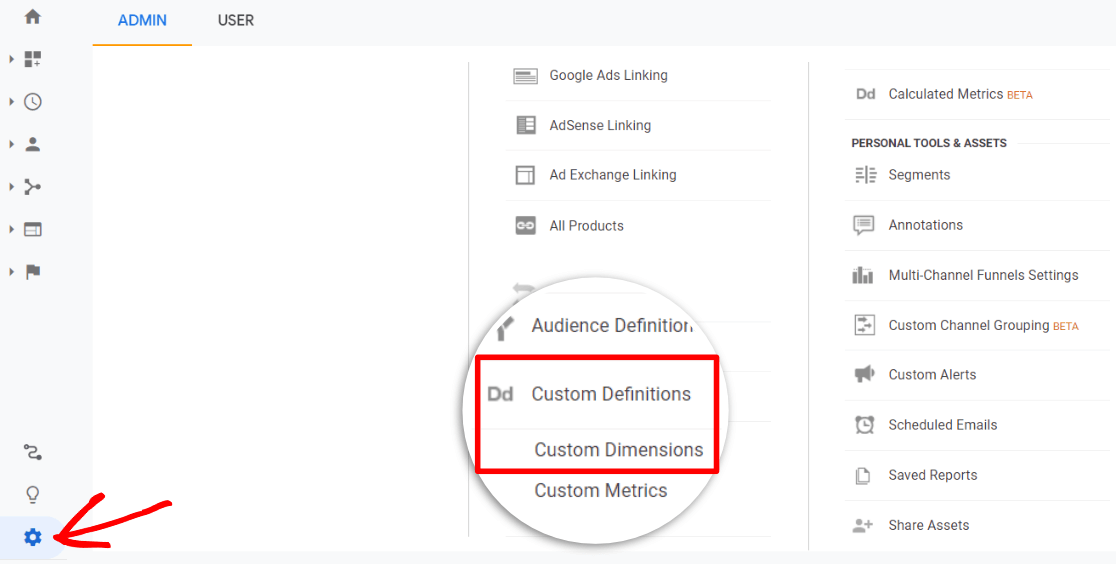 Click on +New Custom Dimension, fill in the name of your new custom dimension and click Create.
Click Done on the next screen.
Step 5-Match Custom Dimensions IDs
The last step is to check that the index number in Google analytics matches with the custom dimension ID in the MonsterInsights settings.
Now check the index number for your custom dimensions in Google Analytics first.

If not type in the correct ID and save changes.
That's it! Now you can boost blog traffic with keywords and MonsterInsights
I hope this post helped you, please show some love kindly share with your peeps and don't forget to follow me on Pinterest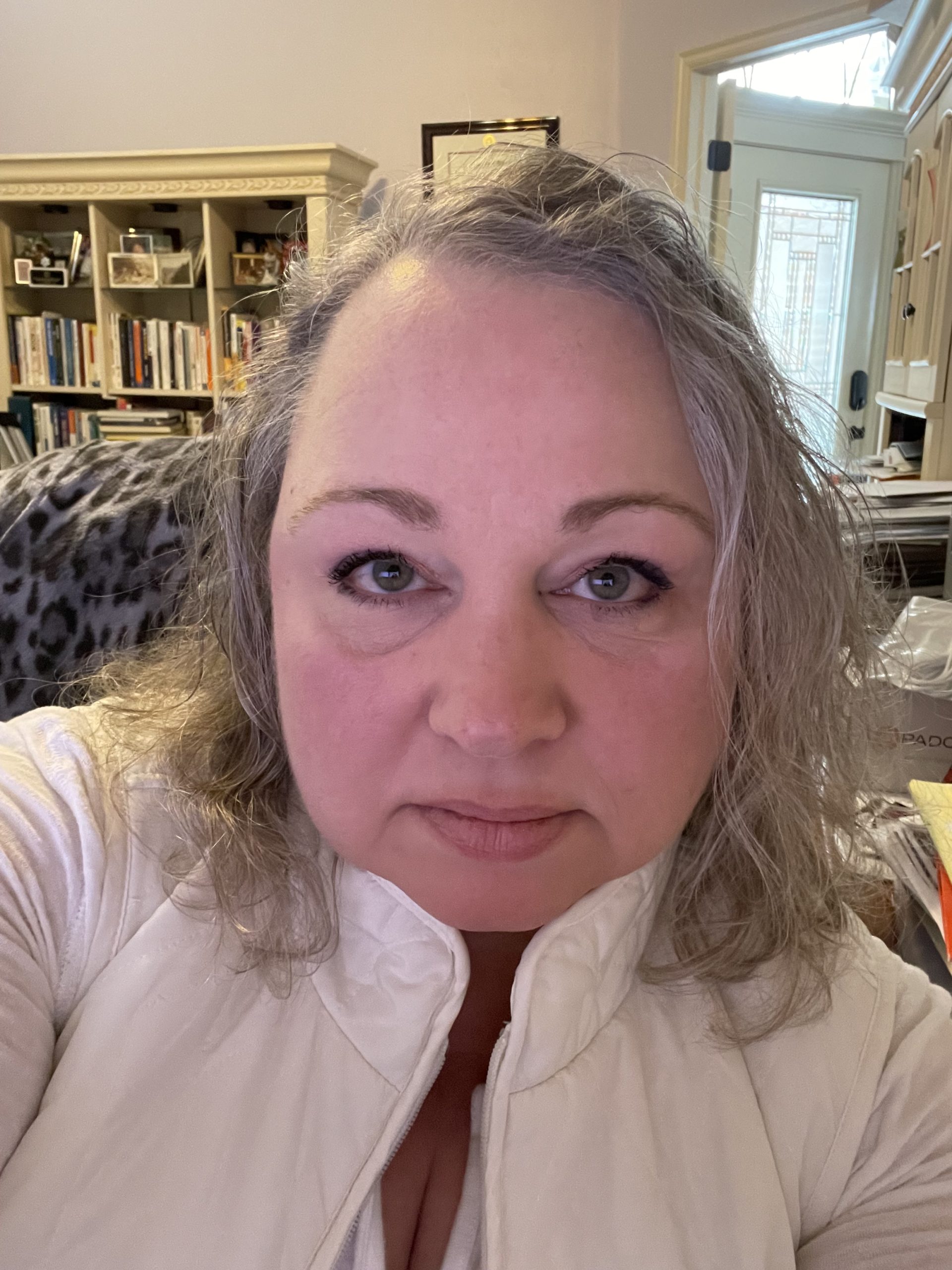 Mathea Ford is a blogger, dietitian and mom of 2 just working on this blog to make life a little better for those around me. Check out her latest posts